10 Little Known Secrets At Starbucks
By Luka E November 8, 2021
---
The famously popular coffee-house franchise just got a bit more interesting with these interesting facts. We bet you didn't know about most of these!
1. Free Birthday Gifts
You can get almost any food or drink on the Starbuck menu for free on your birthday! To qualify, all you need to do is sign up for the Rewards Program 7 days before your birthday and make star earning purchase.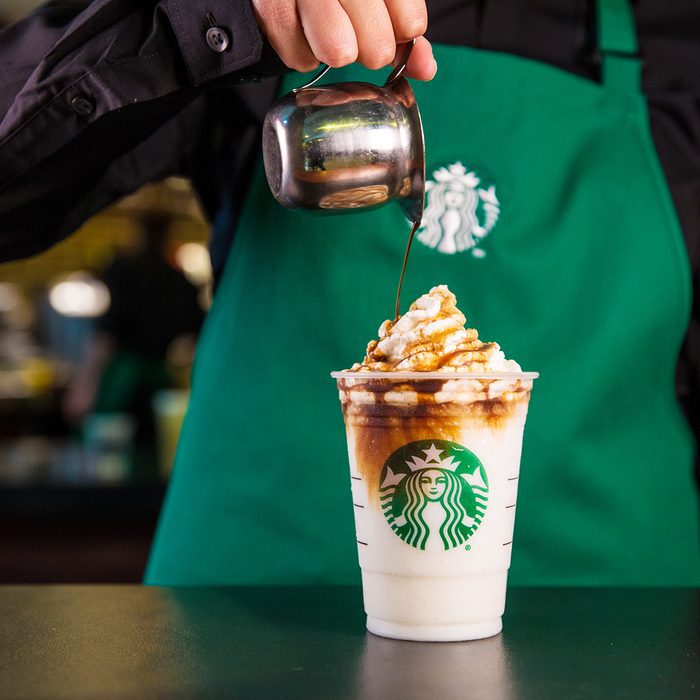 2. The Puppuccino
Yes, the puppuccino is a real drink. It's a cup of whipped cream, and most Starbucks employees will make it for free for your dog.
3. Save The Planet and Your Pocket
By bringing your own reusable coffee mug, you can save 10c on every drink!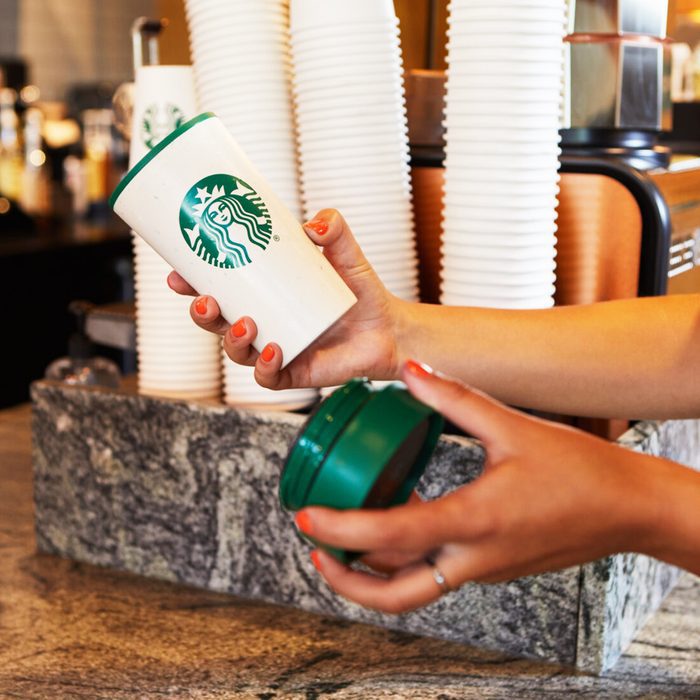 4. The Siren of Starbucks
The logo of Starbucks is actually a siren, not a mermaid. Sirens are creatures of Greek mythology whose spooky song lured sailors to wreck their ships on the rocks.
5. Refill Please!
Any brewed coffee drink bought with a Starbucks card or via the app is eligible for a refill. That includes cold brew and iced coffee!
6. Store Number 1
There's a secret Starbucks branch at the CIA headquarters in Langley, Virginia. They'll never ask for your name to put on your coffee, and employees undergo thorough background checks before working there.
7. Starbucks for The Deaf
There's a Starbucks branch near Gallaudet University that caters especially to the needs of deaf people. All the employees are fluent in American Sign Language, and there are high-tech features to assist in communications.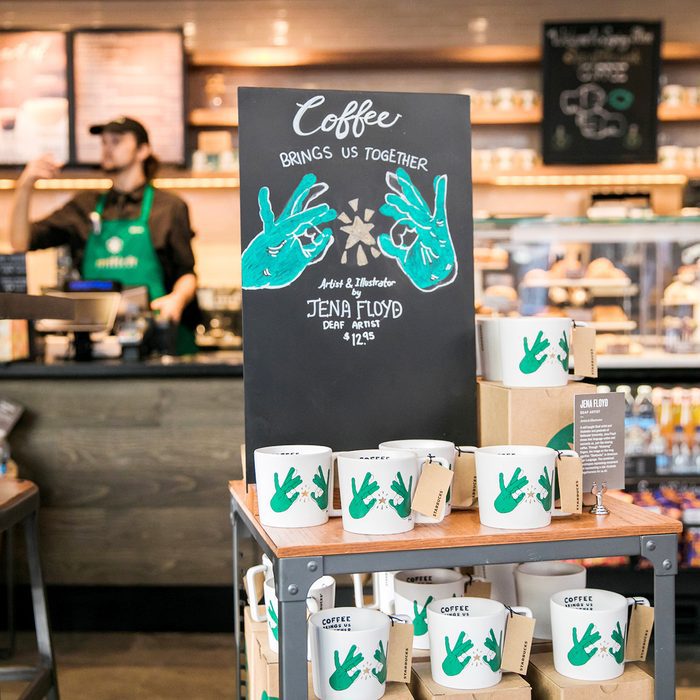 8. Keto Saviours
While there's no special keto menu at Starbucks, there are a few secret menu items that fit the bill. Just ask for the unsweetened, skinny, or low-carb version of the drinks.
9. More Stars
You can earn Starbucks Stars on any of their products even if you buy them in grocery stores. Just activate receipt verification in the app and scan the receipt!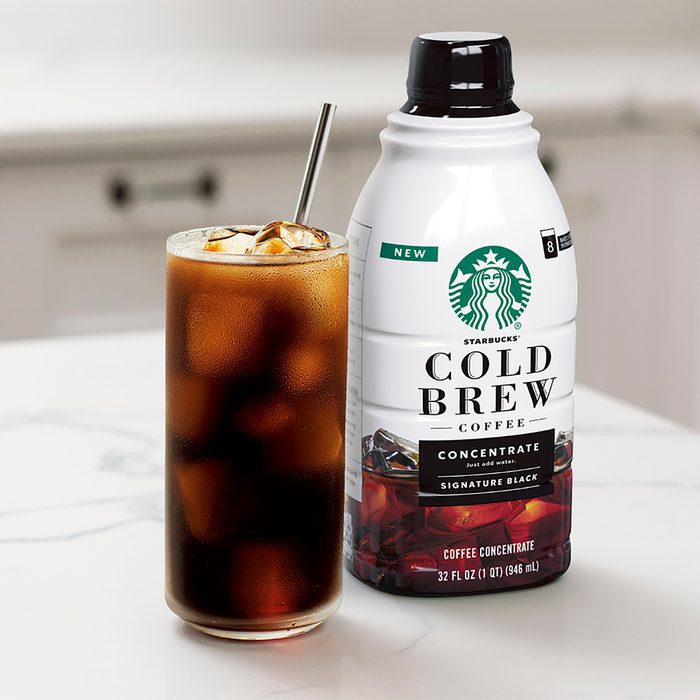 10. Happy Hour
Starbucks has a two for one happy hour. You'll need to sign up for the Rewards Program to be notified.