4 Hacks To Help You Save Money And Time While Grocery Shopping
By Anthony K January 16, 2023
---
How much money and time do you spend at the grocery store? The time could be longer and higher because you visit the wrong shelves or are oblivious to the best options one particular store has to offer.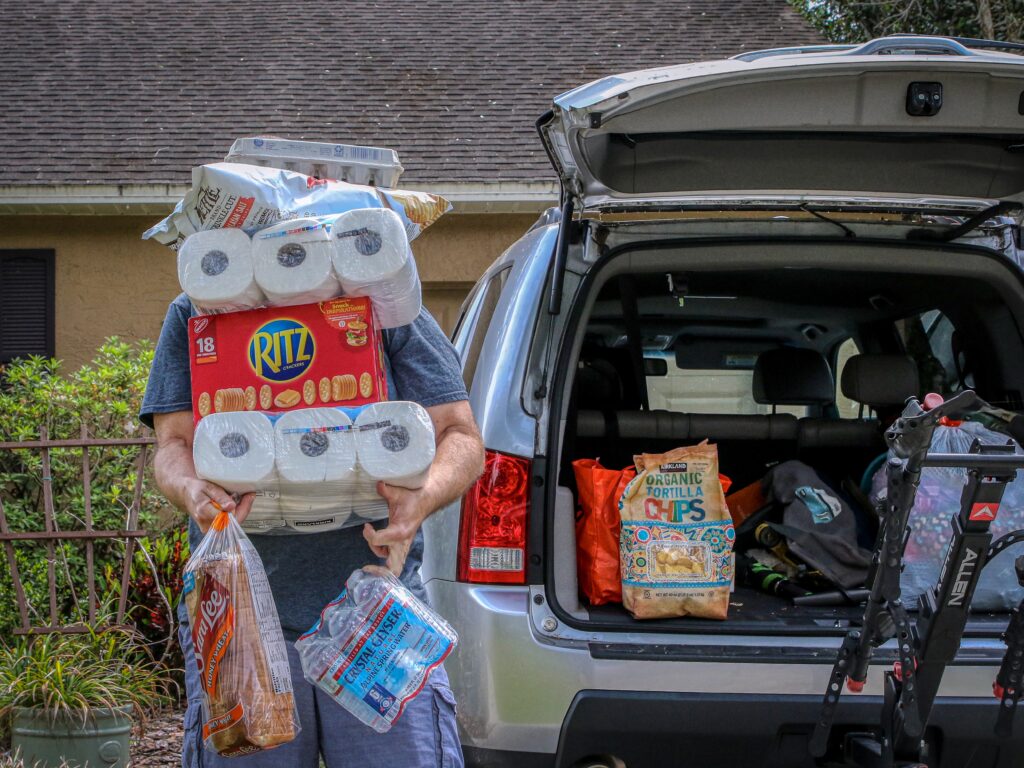 An online community shared some tips to help you save time and money on your next grocery store visit and improve your chances of happy and healthy living.
Shop from Indian stores
Indian grocery stores are stocked with a wide variety of grains and groceries you need in the kitchen.
On each shopping expedition, you may encounter grains and lentils you have never seen or cooked. You will get a wide variety at affordable prices.
Grow groceries in your garden
Maintaining your garden helps you reduce food costs and long hours at the store. Consider veggies that can thrive in your area and put in the work.
Eating from your garden is also healthy as you monitor all production aspects and get fresh produce.
Buy the whole chicken
Buying chicken parts like a breast may be cheaper. Unfortunately, if you need more wings and thighs, you can spend more than you spend for a full chicken.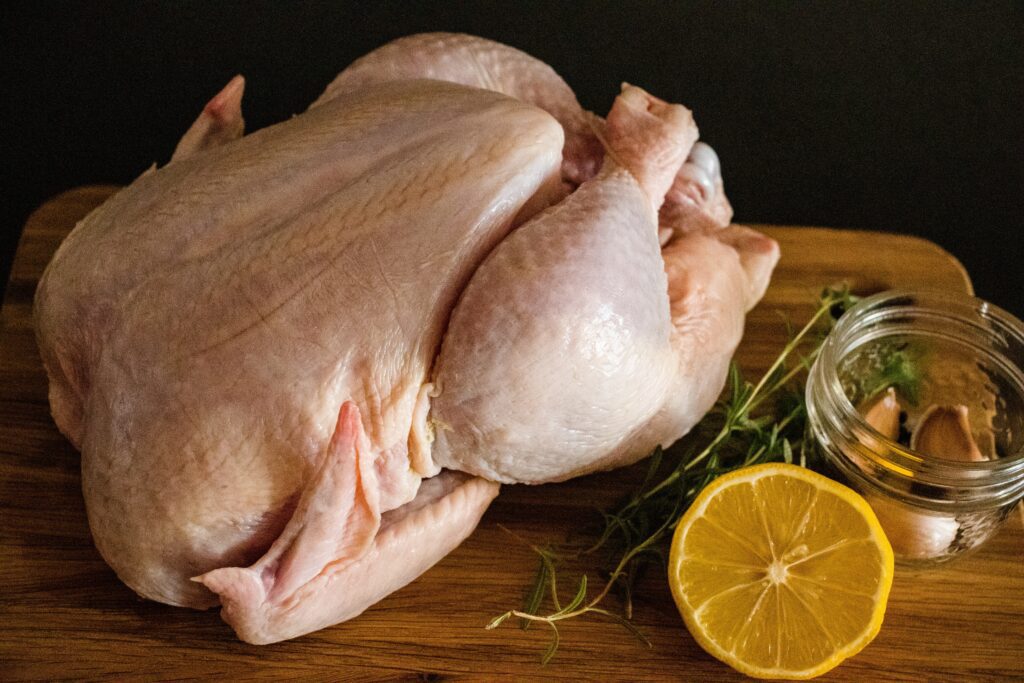 Buying a chicken whole ensures you get your favorite parts and eat at your pace alongside friends and family.
Eat more beans
Most people prefer meat, not knowing that beans are delicious and nutritionally richer than most meats.
Beans are delicious and can be paired with different meals for a unique taste. Fortunately, beans are more affordable than meat, easy to prepare, and available in different varieties.