4 Ways To Use Lemon To Enhance Flavor
By Stephen M January 24, 2022
---
Lemon has become a household name due to its numerous health benefits and uses. But did you also know that a dash of it in your dish can enhance its taste and flavor? Aside from the strong flavor, it adds to your dish. Lemon also brings out the flavors of other ingredients, thanks to its acidic nature. Do you want to know more? Well, here are some ways you can use lemon and its products in your cooking.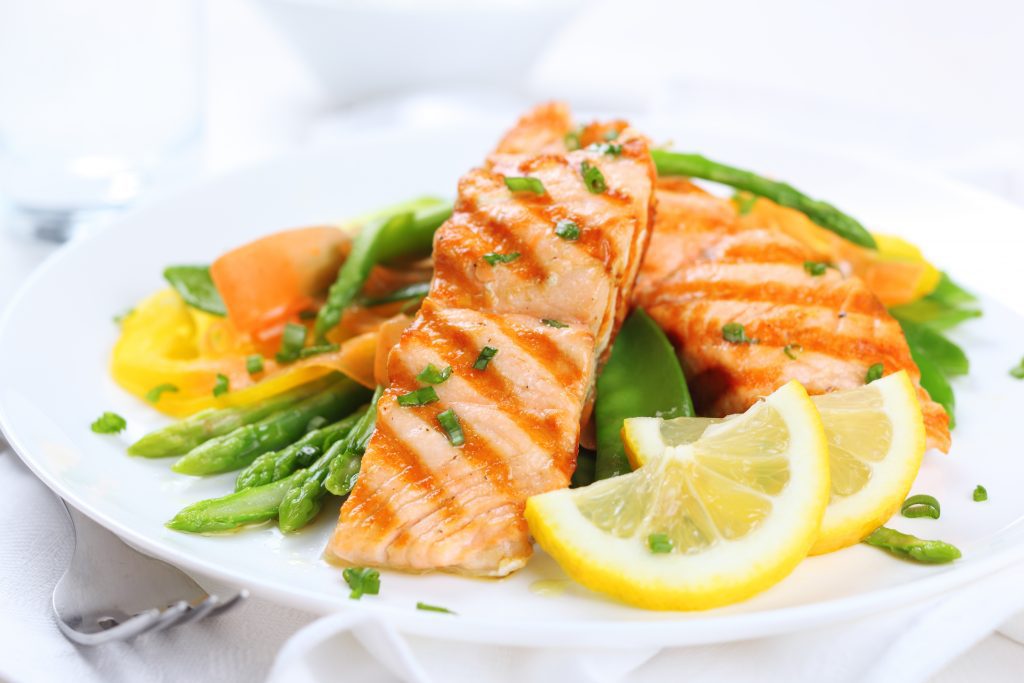 Lemon juice
A tablespoon of lemon juice can turn a somewhat good meal into a great one. From turning that creamy, rich sauce around to bringing life to your pasta or potatoes falling flat, lemon juice can serve a lot more. If you are a fan of grilling, you can add lemon to your recipes to give your pork, chicken, and bacon to make it aromatic. You can also add a little to your starchy dish recipes and enjoy the great feeling it comes with.
Lemon curls
If you want to give your drank a lemony taste, lemon curls are your best answer. It is the best way to add flavor and style to your drink without necessarily messing up its original flavor. To obtain the curls, wash your lemon. Use a small knife to pierce the outer layer of the lemon and begin to run it along the surface. The task becomes easier when you use a channel knife.
Lemon zest
Lemon zest is the yellow or green portion of the lemon peel. If your dish is missing that tangy flavor you want so badly, then zest is your answer. Adds a little to your baking or cooking to experience the lemon flavor you so desire. To zest a lemon, wash it thoroughly to get rid of all dirt. Now use a small holed grater to scrape the outermost yellow or green skin of the lemon gently. You can store excess in a tight plastic container and store it in the fridge.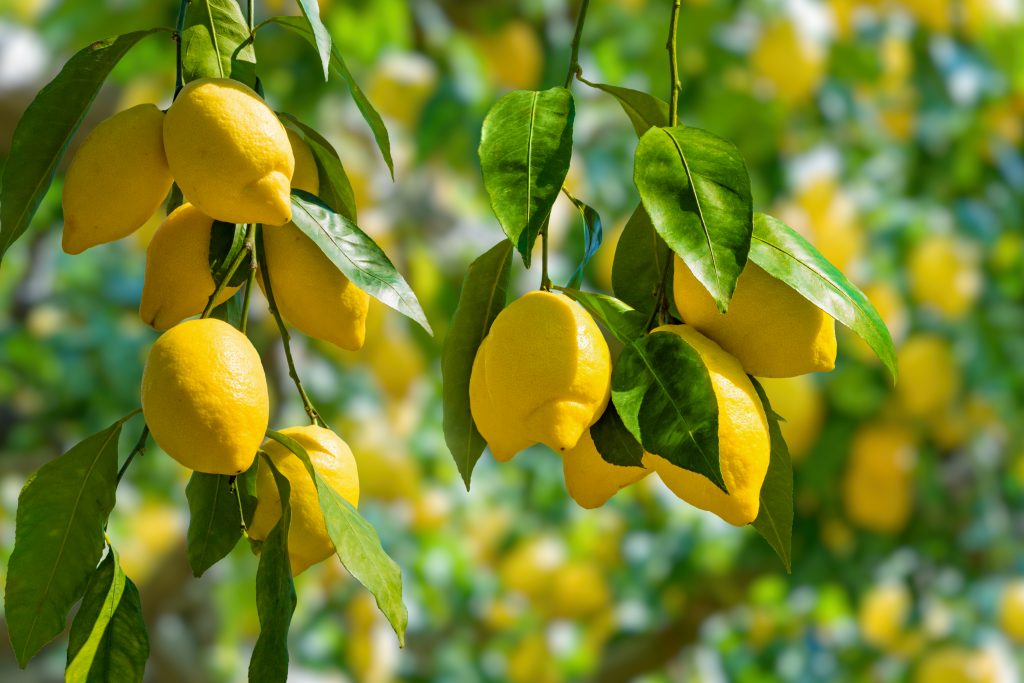 Candied Lemon peel
To make a candy lemon, pee washes the lemon very well. Now use a vegetable peeler to remove the skin of the lemon, but make sure to avoid the bitter white part. Put the peels in a saucepan and add water according to match the quantity of the peels. Boil it for a while and strain the water. Repeat this three times to remove all the bitterness. Now, add two cups of sugar to one cup of water, and boil until the sugar dissolves. Afterward, remove the peels and place them on a plate. You can store the liquid for further use in drinks or coffee. After the peels cool, coat them with sugar and shake off the excess. Dry it and before storing it in an airtight container.