5 Amazing Ways To Use Up Tomato Paste
By Stephen M October 4, 2021
---
Tomato paste is one of the ingredients that appear in almost all shopping lists for a dish. With this, it is highly possible to have a can of tomato paste sitting somewhere in your kitchen cabinet. This is always so because there may be an emergency need, and having some around would save you greatly. Tomato paste gives your dish a unique flavor while replacing fresh tomatoes. A little of it can lower the intensity of the chili in your stew, soup, or sauce. We found a few ways you can use your leftover tomato paste.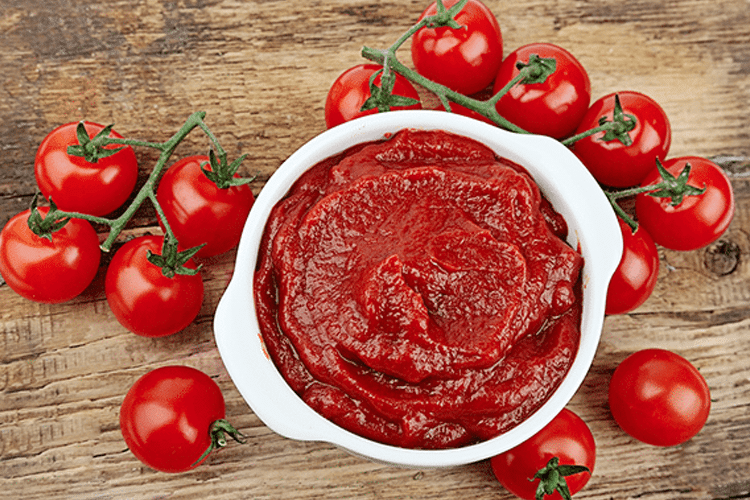 Top-up stew and enhance its flavor
Topping up the tomato level in your stew with tomato paste adds to the flavor and may give off an umami feel. Aside from stew, you can also add it to any dish that requires tomatoes, including soup. Tomato paste also thickens the stew and makes it savory.
For BBQ sauce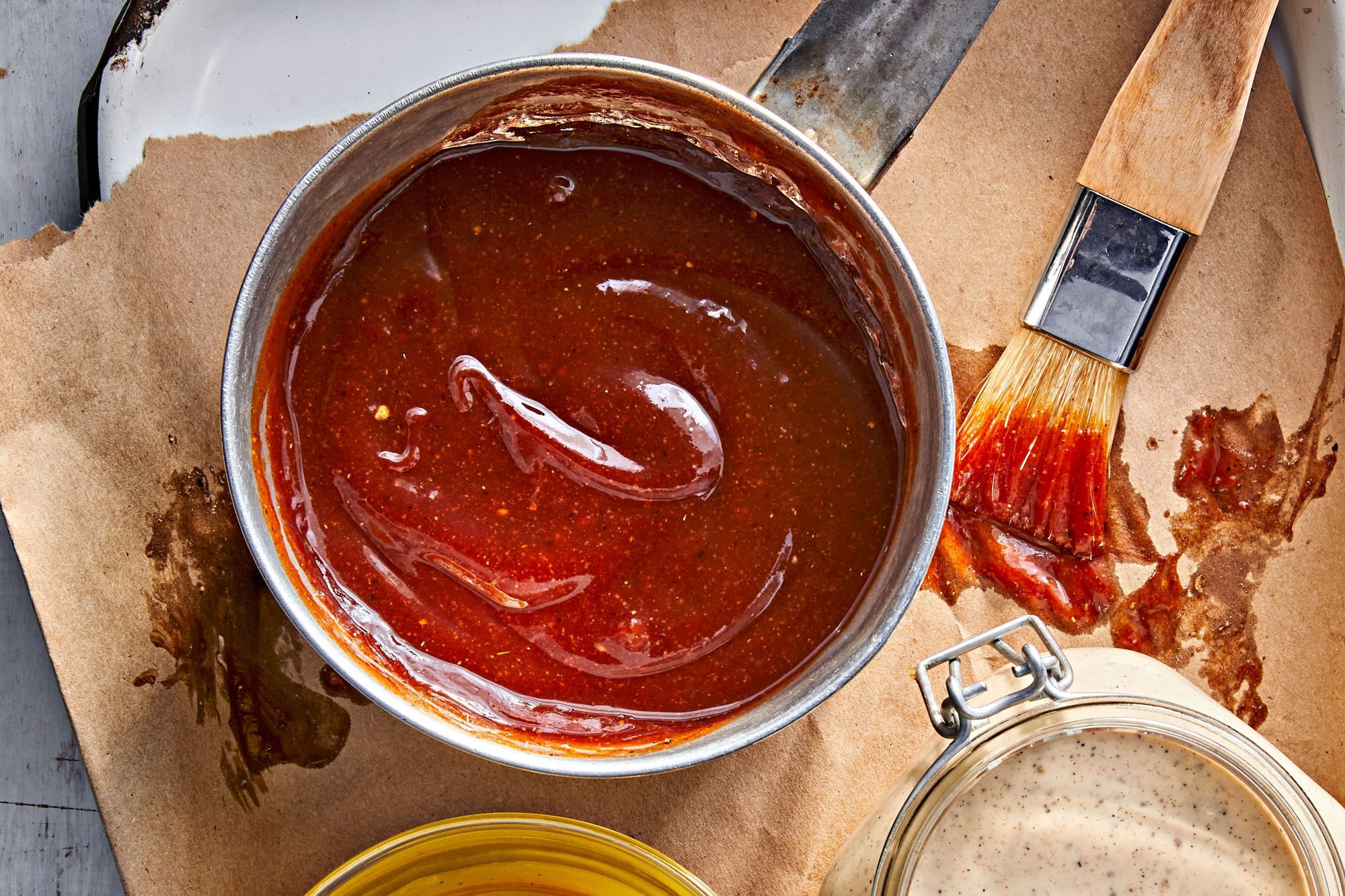 Another great way to use the tomato paste lying idle is for BBQ sauce. Homemade barbeque sauce is quite straightforward to and makes the flor that much more rich. Before adding vinegar, sweeteners, and spices, use tomato paste and sauce for the base.
Add some to your marinara sauce
Already prepared marinara sauce from a shop mostly lacks the home touch. However, you can add that homemade feel to it by adding a spoonful of tomato paste. Though it is straightforward to do, the end product gives an amazing flavor and taste.
Use it for Bloody Mary mix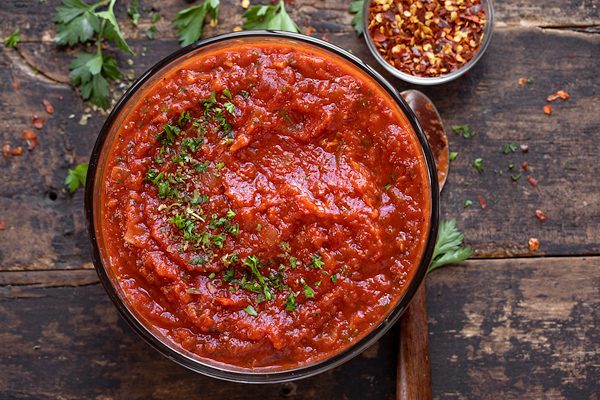 Instead of always buying from shops, sometimes try making your own recipes and sauces at home. It can save you money, and also improve the quality of your meal. You can make your Bloody Mary mix right at home using tomato paste and other ingredients. All you need are black pepper, ginger, Worcestershire sauce, tomato paste, and horseradish. Use the ingredients in the right amount and expect nothing but something extraordinary.
A perfect addition to Korean dishes
Adding tomato paste to Korean dishes can give it that additional flavor you yearn for. Yes, hardly do we add tomato paste to Korean cuisines. However, you can mix a little with chili pastes like sofrito. Ingredients include Korean chili flakes, gochujang, chopped garlic, soy sauce, sugar, and salt. You can add a little tomato paste to give it flavor and velvety texture.