5 Reasons Why Potatoes Are The Best
By Luka E February 8, 2021
---
Potatoes are the number one source of starch around the world and can be incorporated into most meals in a variety of exciting and delicious ways. If America's national holiday dedicated to the value of this great veggie isn't enough to prove our point, here are 5 reasons potatoes are the absolute best. 
They're Healthy

Despite their bad reputation, which has likely come from the fact that so many of us fry our potatoes, they are actually quite healthy. Potatoes contain potassium, calcium, iron, magnesium, vitamin A and vitamin C, and are high in fiber and fat free.

They're Delicious

With a ton of variety in the ways we can cook our favorite veggie, there is no end to the tasty potential of potatoes! Whether you make potato salad, jacket potato, or fries, they never disappoint.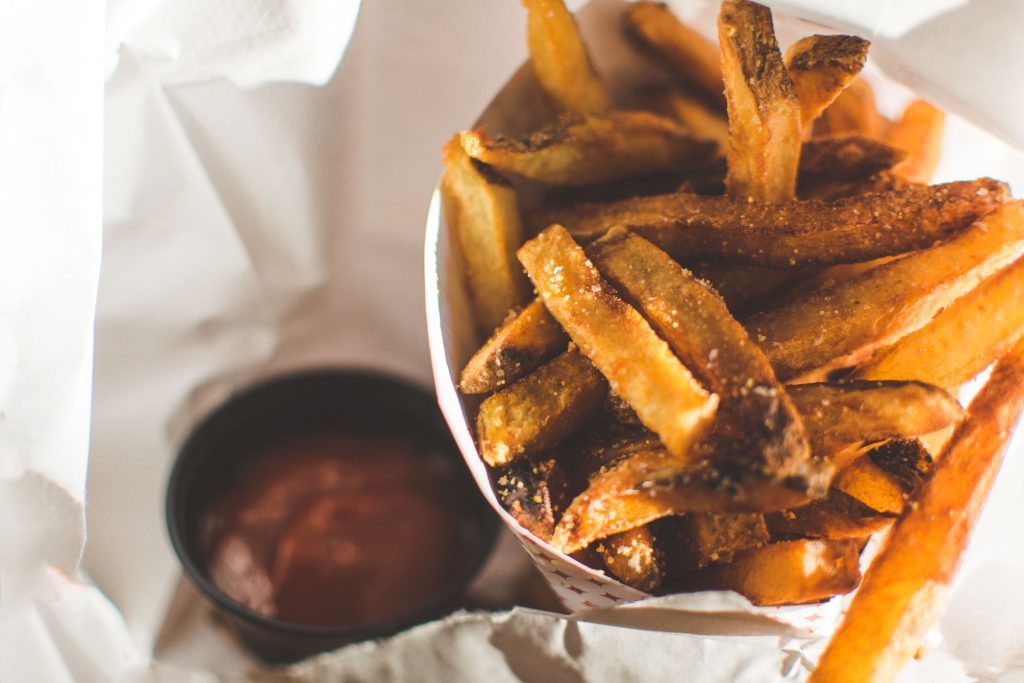 Affordability

Potatoes are the most cost-effective veggie. And the best part is you can do so much with them. They have saved countless struggling families in times of need, and continue to serve their purpose in less fortunate countries.

Cut them in any shape you desire

We have a never ending list of options to choose from when cooking with potatoes. Would you them baked, boiled, scalloped, mashed, or fried? Whatever your choice, these vegetables are the ultimate comfort food.

They Last Long

Potatoes have a great shelf life, meaning you can easily stock up by buying in bulk, and then rest easy knowing you always have a staple in storage when the pantry dries up.