5 Unexpected Dishes to Make in the Microwave
By Stephen M October 18, 2021
---
With our current busy work schedules and other personal daily activities, microwave cooking has become almost inevitable. This has become even more convenient with the release of newer models and more microwave-friendly bowls. From quick fix of snacks to cooking pasta or cereals, the microwave becomes handy in cooking almost everything. Here are some dishes you can try out in your appliance.
Poached eggs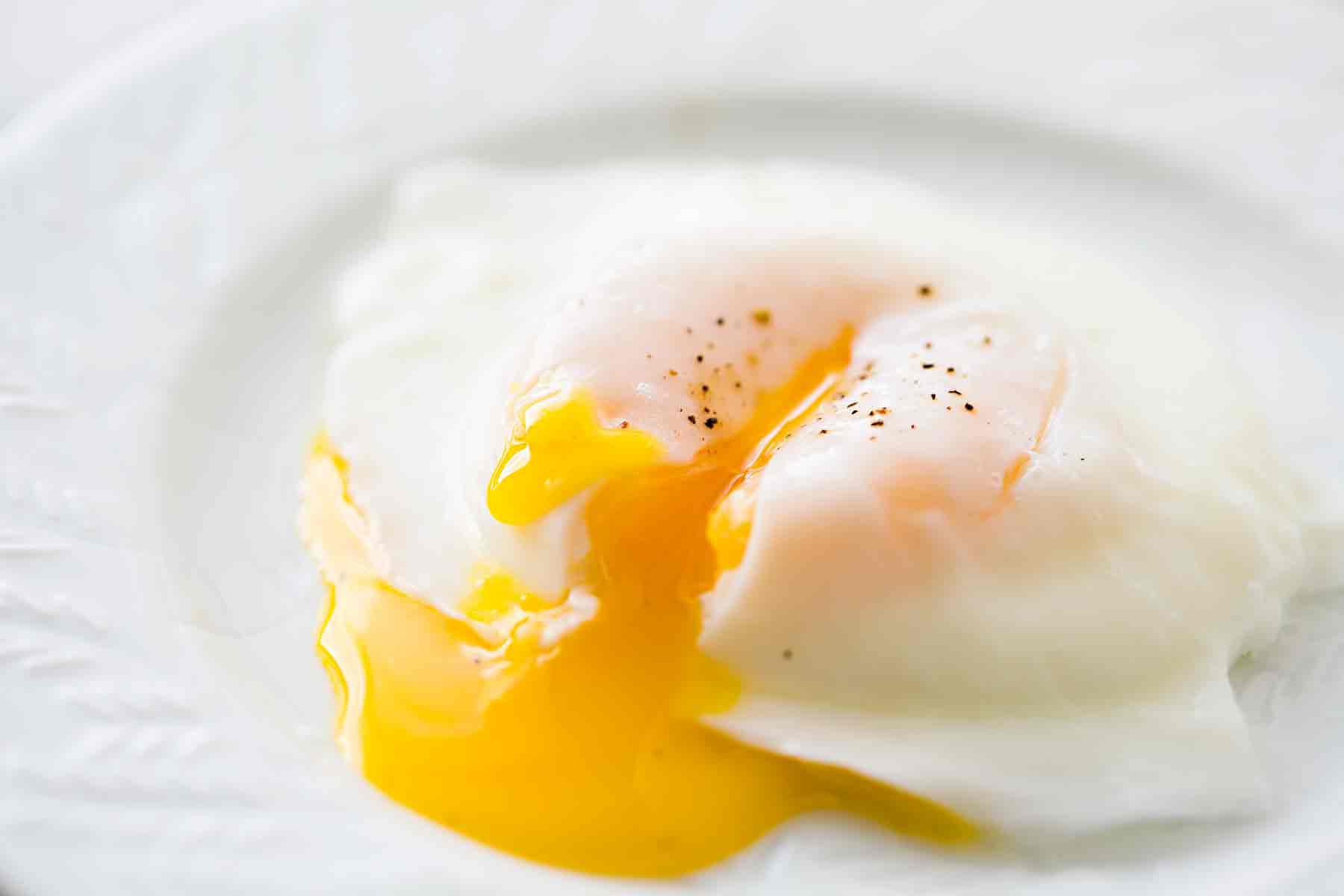 Hardly do people use the microwave to poach eggs. However, it could be the easiest and quick way to fix your egg. The most important thing is finding the perfect cook time and wattage for the egg. Once that is done, you will have a perfect outcome. To poach an egg, pour ½ cup of water into a microwave-friendly bowl and break your eggs into it. Put it in the microwave and set your time to about a minute or two. The end product would shock you.
Meatloaf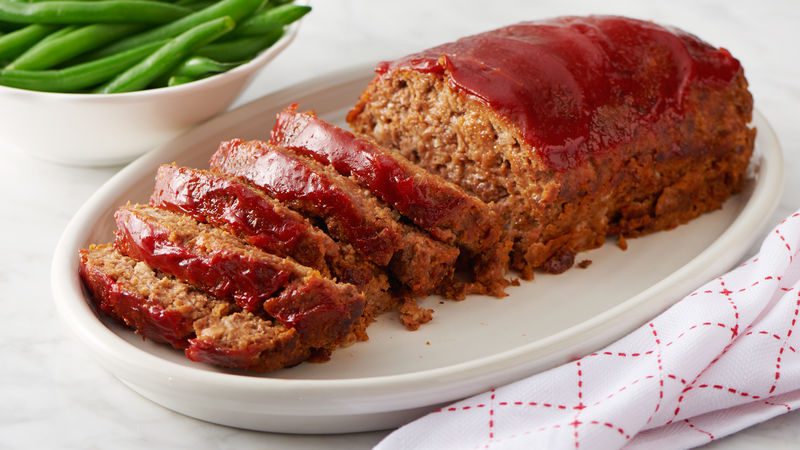 You can use the microwave in making meatloaf, and the process is simple. Get a microwave bowl or mug and pour the mixture into it. Cover the bowl with wax paper, place it in the microwave, and time it to about 3 minutes. Afterward, slice through it to see if it's well-cooked.
Sponge Cakes
When making microwave sponge cake, use other options of leavening agents instead of the traditional baking powder or yeast. Once done, you can get your cake ready within a minute.
Bread
Baking bread in a microwave is straightforward and fast. However, you may need low-protein four for it. Low protein flour like leached flour gives you an excellent result when used in the microwave. Also, replace your usual oil with butter to enhance the flavor. Aside from that, you can use any other regular ingredients used in baking bread.
Beef Jerky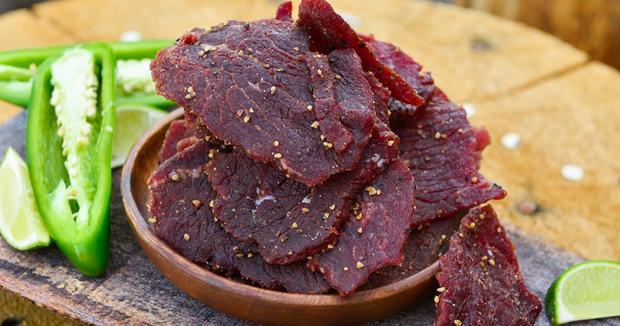 The microwave gives beef jerky a quick cook. It helps reduce the drying and marinating time of your lovely snack.
Study your microwave
Microwave cooking is quick and effective. However, it would help if you studied your microwave to have an excellent cook. You should know the power level required for each dish. If you are cooking a dish in the microwave for the first time, pay close attention to it to avoid overcooking or undercooking.