6 Most Dangerous Foods According To A Food Poisoning Expert
By Stephen M April 5, 2021
---
Food is meant to promote growth and keep the body healthy. That said, eating some kinds of food can be dangerous to your health and even fatal. A food safety lawyer in the United States, Attorney Bill Marler, explains this even better. He has been representing clients on food poisoning cases for many years now; therefore, abreast with foods that can cause harm. Marler is critical of what he eats, and there are foods he won't even eat.
Speaking to Boston Line Health, the astute lawyer mentioned six foods he avoids at all costs.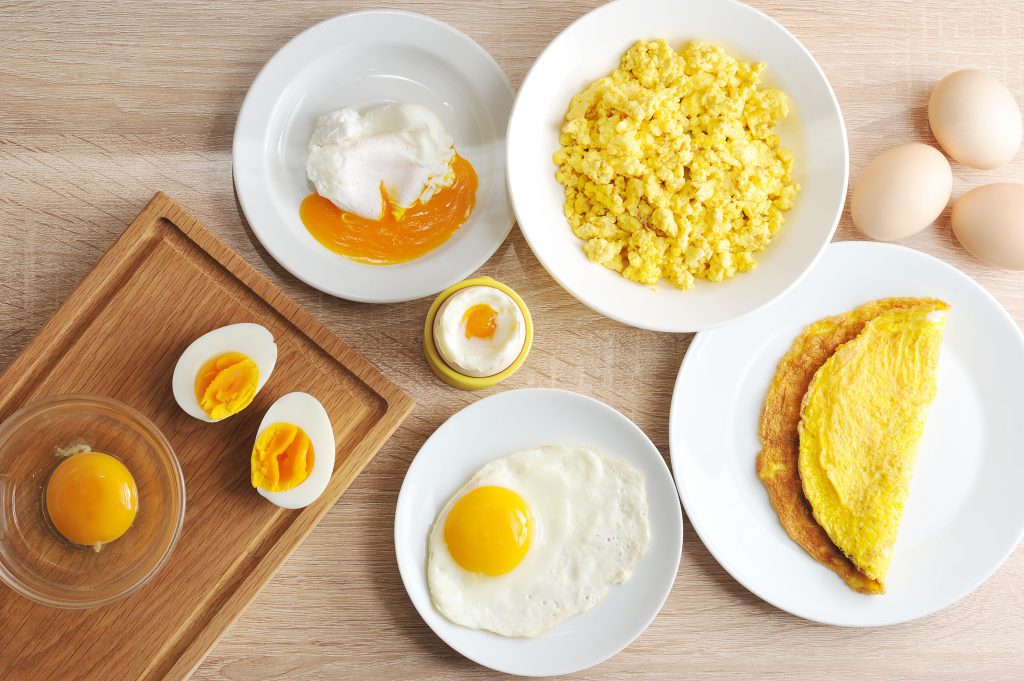 List of dangerous foods
Unpasteurized milk and juices
Raw sprouts
Rare meat
Pre-washed fruits and veggies
Undercooked eggs
Raw shellfish
According to Marler, these foods are potentially dangerous to consume, and he has reasons to back the claims. He said the listed foods contain dangerous bacteria, including Salmonella, E. coli, and Listeria. Marler emphasized that these bacteria are responsible for some major disease outbreaks across the globe.
The lawyer said about 2000 people landed in the hospital in 2010 after eating undercooked eggs during a Salmonella outbreak. Also, 19 people were admitted in 2014 after eating Salmonella-infected raw bean sprouts. He noted that an E. coli outbreak from unpasteurized Odwalla apple juice recently sent some people to the hospital. He, therefore, wants consumers to be cautious of pre-washed and packaged foods and not assume they are safe.
Speaking on raw shellfish, Marler said raw oysters could be a hub for bacteria because they are filter feeders. If the water body contains bacteria, it is easy for the oyster to pick them. When this happens, eating them raw can be dangerous.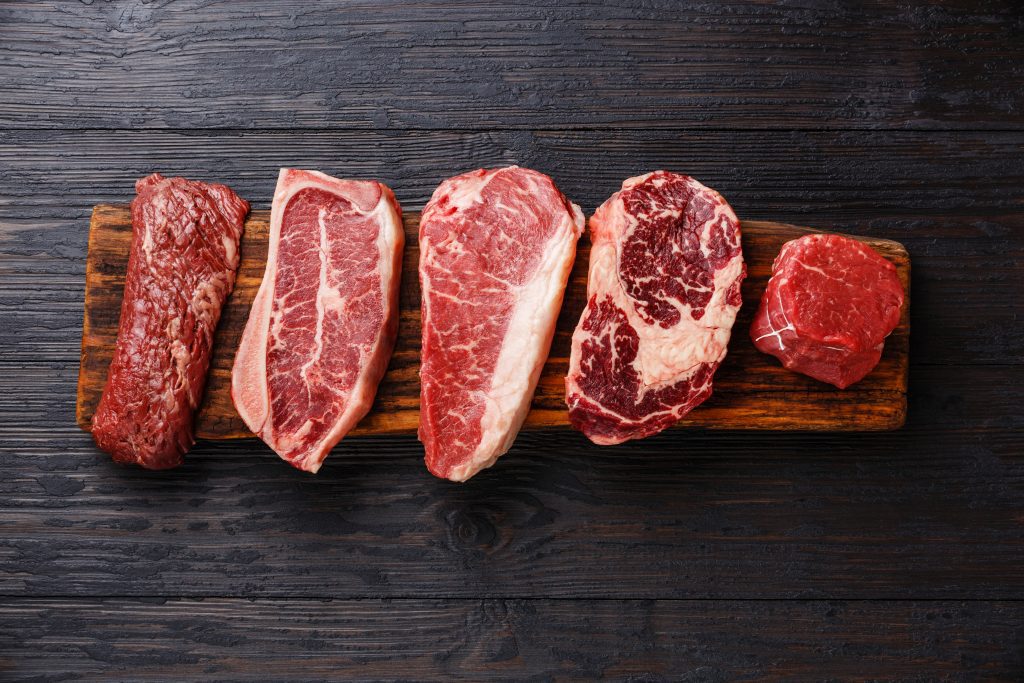 He told Boston Health Line that climate change is somehow responsible for shellfish food poisoning. He stated that the temperature rise in water bodies increases bacteria multiplication; hence, easier for shellfish to pick them.
Of course, the above-mentioned foods are Marler's no-go area. However, you can eat them if you trust the source. The golden rule is that be cautious.