6 Simple Ways To Reduce Food Waste
By Stephen M March 8, 2021
---
Thousands of tons of food are wasted in various homes across the world daily. Most of us are guilty of this act; meanwhile, several millions of people are starving elsewhere. The situation has even worsened since the outbreak of the novel coronavirus. With several countries initiating lockdowns and various restrictions and closing restaurants and eateries, the foodservice industry is losing out due to food wastage. Perishables foods like vegetables and fresh milk meant for schools, stadiums, theatres, and other places are all going to waste for obvious reasons. How can we salvage the situation? In this piece, we take you through steps on how to preserve food to reduce wastage.
Proper food storage
Proper storage of food is essential to reduce wastage. Always store vegetables like tomatoes at room temperature to keep them fresh. If you love bread but take a long time to finish a loaf, divide it into the desired portions and freeze the part you would later need.
Freeze different items at different places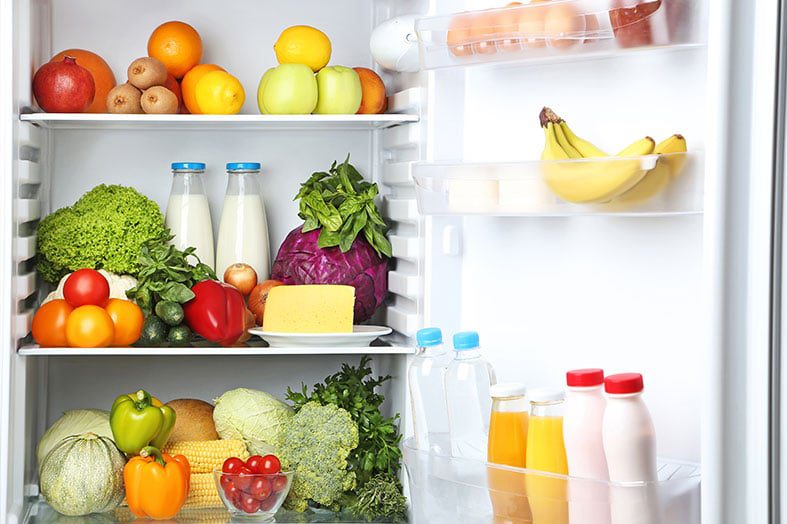 You can freeze some items. For example, you can't keep fruits or some vegetables like lettuce in the deep freezer. It's important to know how to freeze your ingredients to avoid spoiled food and wastage.
Plan your Meals
Having a plan or list of what you will eat for breakfast, lunch, and dinner helps you shop accordingly. With this, you can shop for the right ingredients, which will prevent waste in the long run. It is good to plan your meals on Friday, shop on Saturday, and prepare your meal on Sunday, for example.
Only buy what you need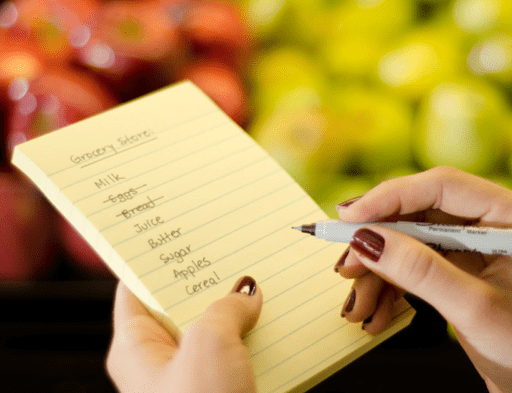 After planning your meals, you can now go shopping. Buying in bulk saves time and frequent trips to the grocery store. However, you need to make a list before stepping out to avoid overbuying. Put down whatever you need for the week or month and shop just according to that. If you are shopping online, be organized and discipline to avoid impulse buying.
Check expiration dates
Although it is good to buy in bulk, you should always be on guard. Checking the expiration dates of items prevents wasting money and food in the long round.
Give excess food away
Giving out to the needy is what humanity is all about. If you have excess food that you don't need, then giving it out to the homeless or the local food bank is the best idea.