Alternatives For Prosecco
By Anthony K December 13, 2021
---
Prosecco refers to a sparkling Italian wine that's typically dry.  It is made from the Prosecco grape grown in the hills that are north of Treviso, Italy. While it is said to be a wine that's refreshing and one which pairs well with fruits, dried meats, and cheese, there is also an unpopular claim among some that Prosecco is overrated. The critics can find alternatives for Prosecco below.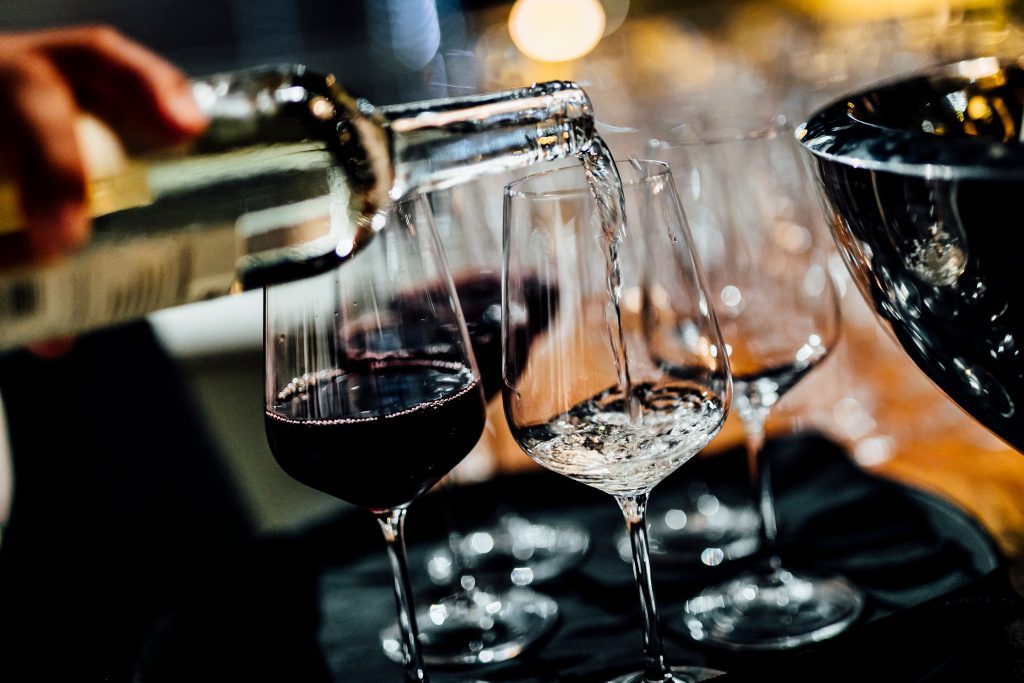 Crémant
French for creamy, Crémant wines got their names because they had lower levels of CO2 in their earlier days, offering them a creamy mouth feel.  Traditional methods are used to make crémant in eight regions in France, including; Bordeaux, Alsace, Burgundy, Loire Valley, and Limoux.
Champagne
This is the sparkling wine alternative to go for. If you need a top brand, you can go for brands such as Pol Roger. On the other hand, if you are searching for a small and independent 'grower' champagning you can go for brands such as R. Pouillon.
Cava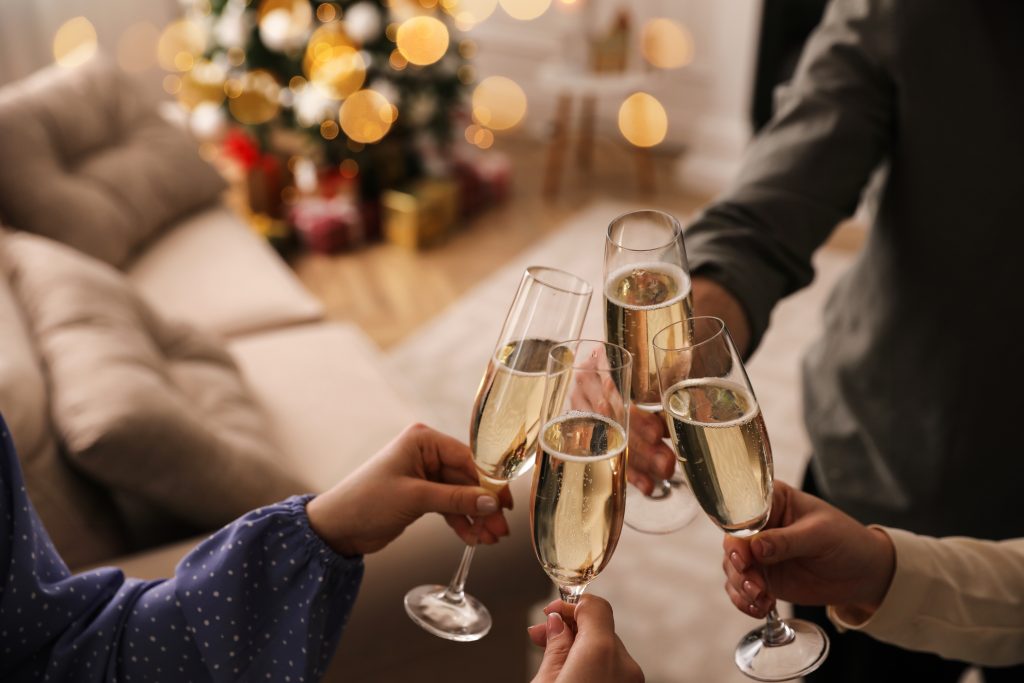 This is also a sparkling wine with various styles and price tag ranges that will suit all budgets.
Blanquette de Limoux
This has been made in a town southwest of France for hundreds of years and uses the same techniques as champagne. It is delicious and affordable with a price tag of £10 a bottle.
Moscato d-Asti
This is a sparkling sweet, and light wine. It is delicious and incredible when served with a plate of English strawberries or as an aperiff.
Riesling
Sparkling wine of the new world, Riesling, is produced in California's Anderson Valley. It is high quality and affordable, and cheaper than champagne.