An Artist Who Makes The Most Beautiful Embroidery Cakes
By Moureen N September 11, 2022
---
Cakes have long played a significant role in celebrations of any kind. Decorative cakes have existed forever to commemorate a milestone, whether it is a birthday, anniversary, Valentine's Day, or wedding.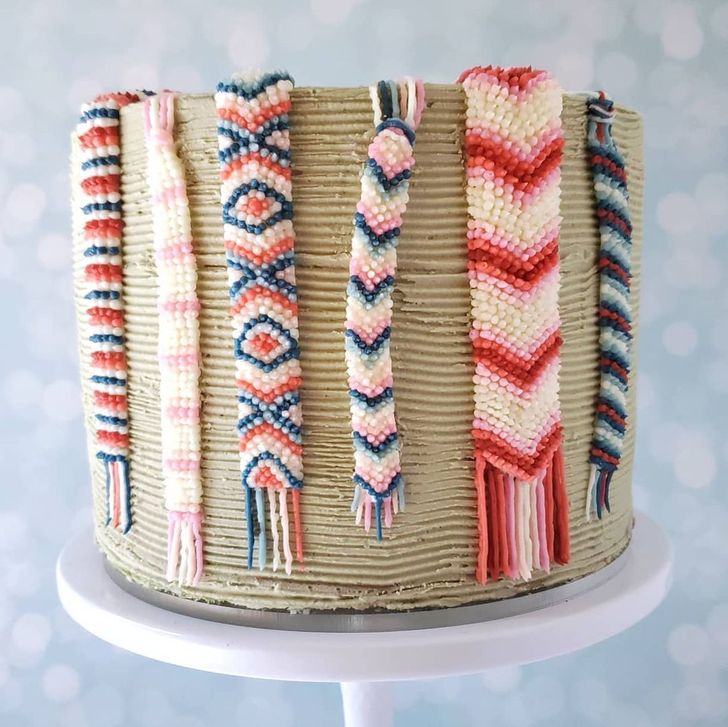 Who would have imagined that cakes could be edible and embroidered at the same time? They're too yummy to eat. A talented and meticulous cake maker creates these. You may wonder if Lauren's cakes' ingredients are made of thread because they are so meticulously designed.
Cake decoration has evolved into an art form in recent years due to its intricate complexity. Leslie Vigil, a cake artist known for her tapestry-inspired cakes, is no exception to the rule that cake artists constantly look for new methods to "wow" their clients and social media followers.
A cake artist who creates slick, bright, and lifelike cakes is always called an artist for their beautiful handcrafted style.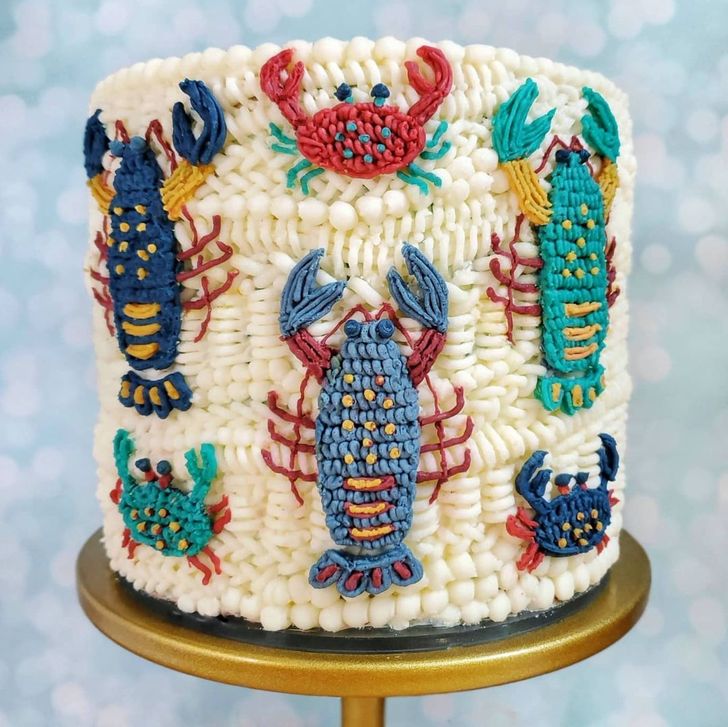 They pay incredibly close attention to the details of the flowers, succulents, people, and items.
Their embroidery-inspired motifs complement the realistic-looking floral arrangements already on their cakes.
They resemble hand-embroidered stitches and thread quite closely. additional cakes
To make it look so lifelike, it must have paid close attention to how threads weave in and out of fabric. Isn't it simple yet too lovely! How could one cut through such beauty so quickly?