Ancient Roman Sewers Yield Surprising Snack Discoveries
By Victor O April 3, 2023
---
Perhaps the Greeks should not have stopped at just Seven Wonders of the World because the Earth's past is a gift that keeps giving. This time, it is a fascinating discovery in the most unusual place – the Colosseum's sewers.
A team of researchers committed to understanding the mysteries of the age-long Roman landmark discovered evidence of snacks the audience consumed during sports events and performances.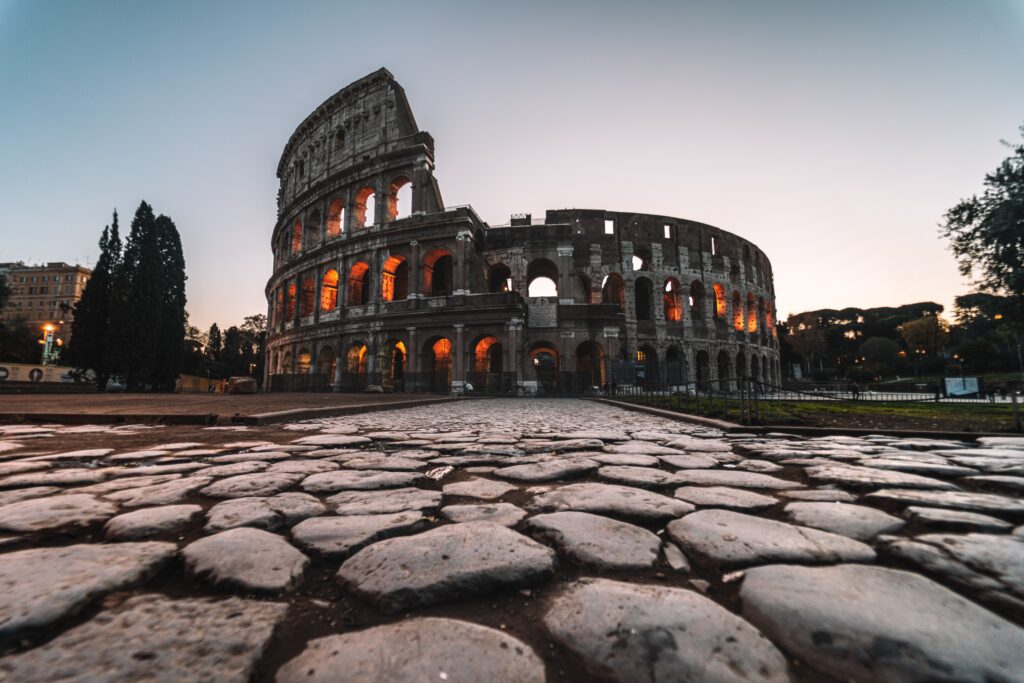 This mystery came to light during an archaeological excavation exercise beneath the Colosseum. The researchers stumbled on pieces of seeds like nuts, olives, grapes, and blackberries. Even more interesting, according to the Colosseum Archaeological Park, the researchers gathered evidence of meat cooked on brazier-like contraptions.
Beyond the snacks, the sewers had more things in stock than expected. The researchers dug up animal bones. They have been studied and confirmed as remnants of bears, lions, dogs, and pigs. The animals were forced into pit fights to entertain the audience in the Colosseum.
Some of them were game from hunting activities. Additionally, they extracted 50 bronze coins from circa the 5th century. They also found a fascinating piece discovered to be a commemorative silver coin from 171 CE. It marked a decade of Emperor Marcus Aurelius' rule.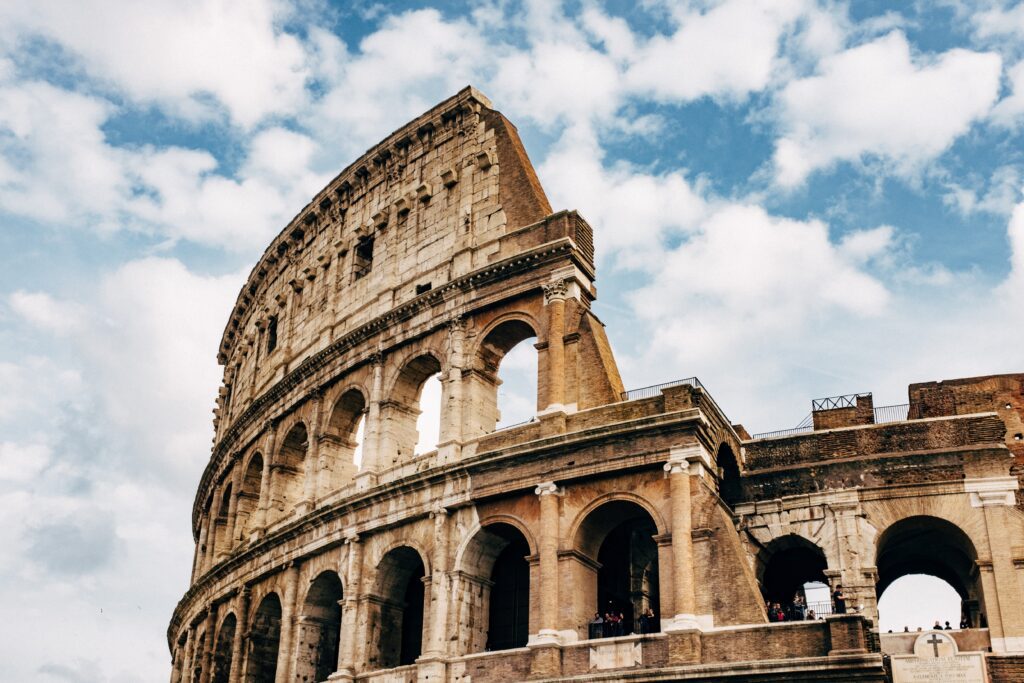 It is exciting that something that started out as an expedition to unclog the sewers and lower passages became a discovery of the everyday lifestyle of the 50,000 spectators that once graced the stone amphitheater.
According to the team, they achieved this feat using remote-controlled robots that cleared up to 230 feet of the sewer. This discovery is also a pathway to understanding how the ancient Romans flooded the tunnels for aquatic games.
Through this discovery, archaeologists have been able to better grasp the sewers' actual function and the hydraulics of the Amphitheater. The team lead is quoted to have said, "The Colosseum continues to tell us its stories, emerging clearly in the wider flow of great history." Maybe if we listened more, the earth might have more tales for us.