Anti-Aging Foods To Help The Skin Look Younger
By Anthony K March 21, 2022
---
Healthy skin relies significantly on what we consume. The diet we consume can help achieve beautiful, youthful-looking skin. A healthy diet also helps fight inflammation, which will help avoid ailments such as diabetes and arthritis. Below are some anti-aging foods that will help achieve younger-looking skin.
Berries
Whatever berry comes to mind, they contain antioxidant properties that help prevent specific and general forms of cell injury. They also help decrease joint pain and swelling. By preventing cell damage, they leave the skin intact, thus looking younger and free from scars.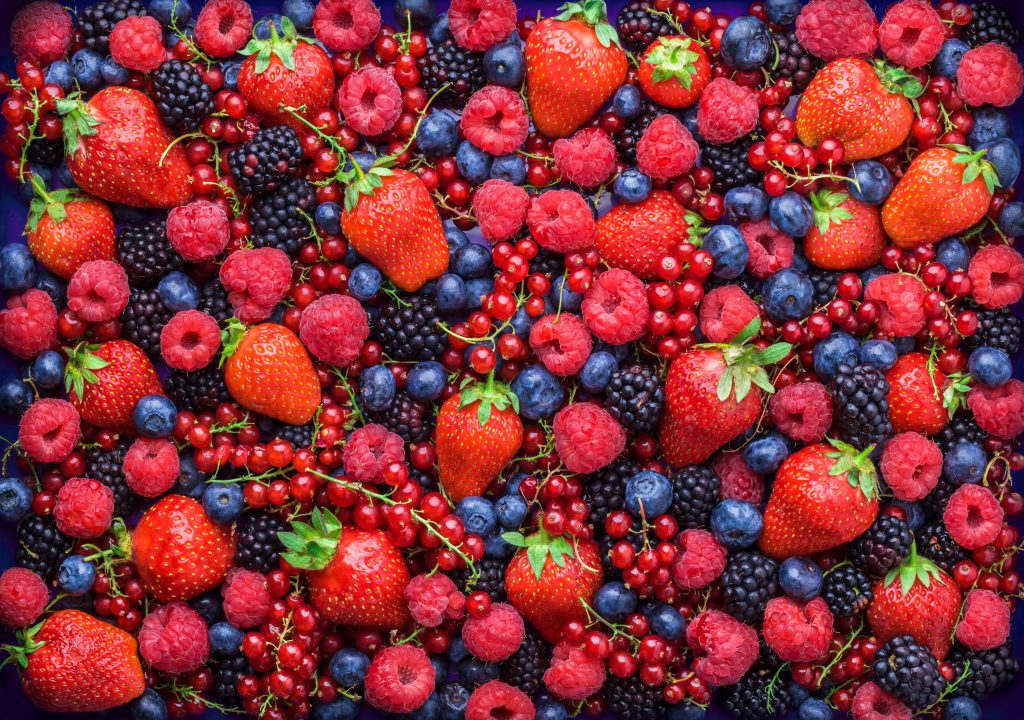 Green Tea
Green tea has various compounds that are beneficial to the body, including phytochemicals and antioxidants. Increased inflammation causes accelerated aging. Green tea has compounds that help fight the free radicals that trigger damage to cells. Thus, by taking green tea, you can keep your skin looking more youthful.
Fatty fish
These are great anti-aging food. Typically, Fatty fish contain long-chain omega-3 fats that help prevent inflammation, ulcerative colitis, and heart diseases. Studies have shown that fatty fish offer protection from skin damage and inflammation caused by exposure to the sun. One of the most common fatty fish is salmon, which has additional properties that will leave your skin looking younger. Specifically, it contains astaxanthin, which is a carotenoid that gives salmon its pink color.  Fatty fish has properties that help the skin look younger by improving its hydration and elasticity.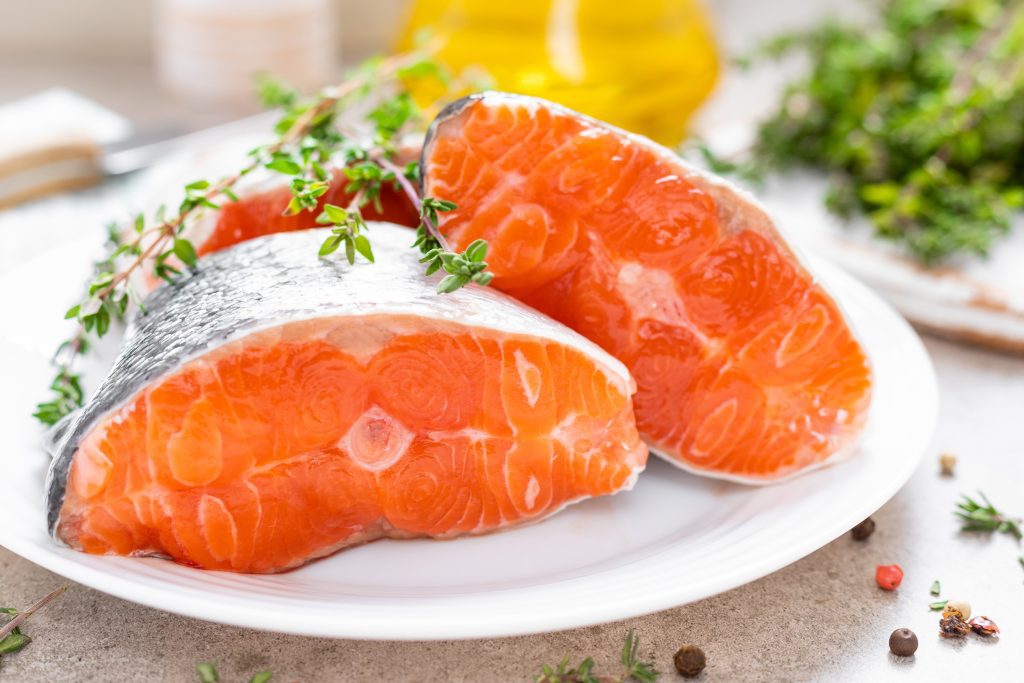 Spinach
Spinach is leafy greens full of vitamins that are antioxidants. Spinach contains loads of fiber that assist the digestive system. Spinach can be added to soups, smoothies, and salads, which will all leave your skin looking younger.
By having the above foods in your diet, you will achieve youthful, healthy-looking skin.