Common Mistakes Made While Cooking And How To Fix Them
By Anthony K January 3, 2022
---
Even for the most experienced cooks, trying out a new recipe can be daunting. At some point, you will always make one mistake or another. Though the mistakes made in the kitchen can be frustrating, some of them can be rectified. Below are a few simple tricks to fix common mistakes made while cooking.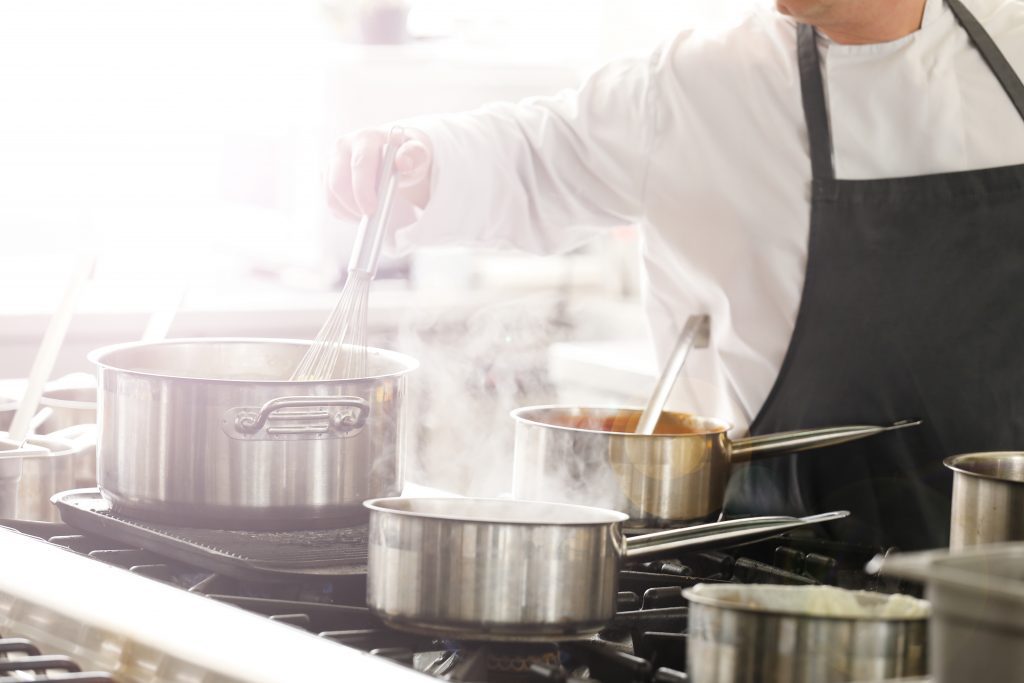 If the dish gets too salty…
As far as salt is concerned, you should add some little salt to your dish. If you notice the salt is too much, you can apply certain tricks to rescue the dish.
The best way to mellow out salt in stews and soups is to dilute them with no-sodium broth or water.
The edge of a salty dish can also be taken off by adding an acidity touch. Just ensure that you balance out the acidity with some sweetness.
If the dish is too thin…
If your stew's, soup's or sauce's consistency is way too off, you can fix it. This is one of the cooking mistakes that are easiest to fix.
Dissolve cornstarch in some dish liquid to come up with a slurry and add the liquid back to thicken it.
You can also make a beurre manié by mixing identical parts of softened butter and flour until they get combined, which you should then stir into your dish's hot liquid. This helps add a buttery note to the dish as well as thicken the sauce.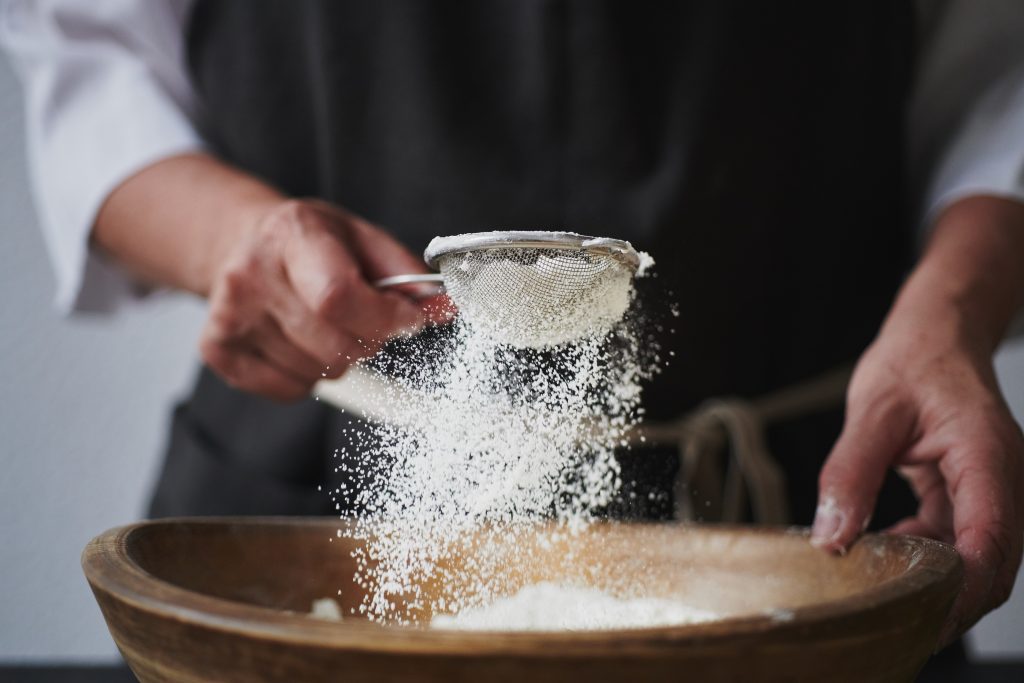 If the dish is too spicy…
There are some tricks you can apply to salvage a dish that has got too much heat.
Add some sugar: Adding sugar in slight amounts will help counter the heat caused by the spices. As you add the sugar, you need to ensure that everything gets balanced, and thus you should add something acidic and additional salt until you feel you got the appropriate tones.
Add some more non-spicy ingredients. Add in some extra liquids and vegetables while stirring to dilute the spice.
Serve it with dairy: Serving the spicy dish alongside a glass of milk will help to cut the heat off the dish.