Different Ways To Make Butter Soft
By Anthony K June 13, 2022
---
You know how nightmarishly disturbing it can get when you have everything you need to make a specific delicacy them Boom! You forgot to remove the butter from the refrigerator so it could soften. Like how often has this happened to you? If it has never happened, you need an award since it happens to most of us a lot.
Ever been so frustrated by hard butter you felt like you wanted to throw it into a pit of fire to make it soft in a blink of an eye? We know we have, and that's why we made a point to do extensive research on hacks that can be used to melt butter easily and fast. These are some of the easiest hacks you can use.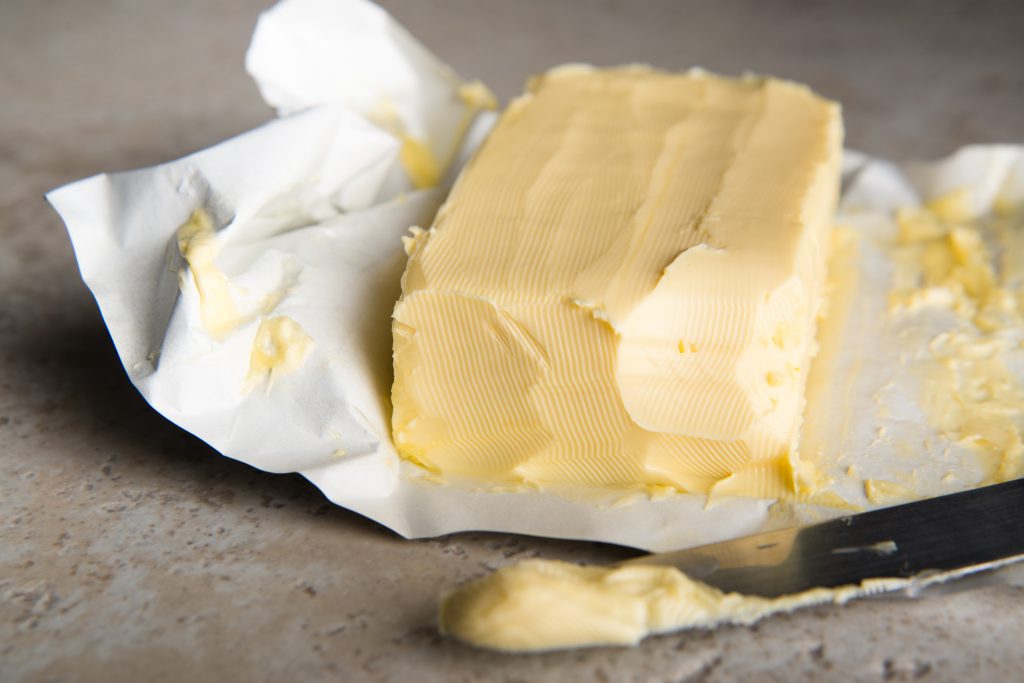 Use Hot water
This is one of the fastest, easiest, yet laziest ways to soften your butter. But Hey! The end justifies the means, right? So, If you're in a hurry, fill a double boiler or a saucepan with a metal bowl nested inside with a few cups of boiling water, just below boiling water. Allow the butter to soften over the water bath. Make sure the butter doesn't melt.
2. Cut Butter into Small Chunks
It's basic knowledge that it is easier to soften a small butter piece than a whole compact stick. You can cut the butter stick into small pieces and leave it on the counter to soften as you are prepping other ingredients for those cookies you so desire to bake.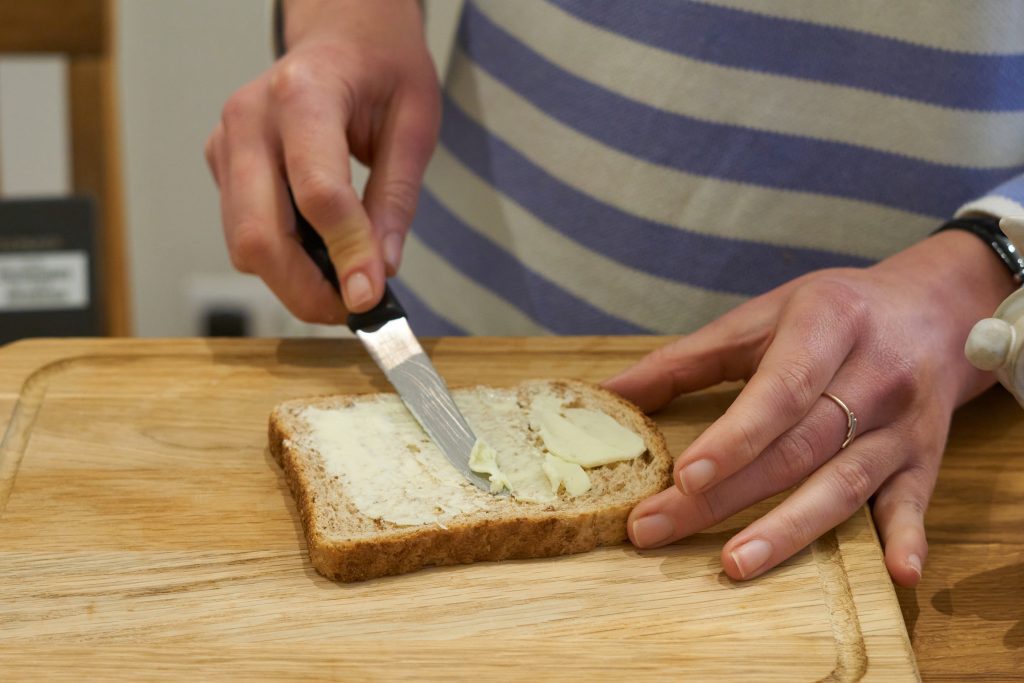 3. Grate the Butter
Small slices soften considerably faster than the entire stick, particularly if placed near the warming burner. If you have practically frozen butter that has to be softened quickly, consider grinding it on the enormous holes of a box cheese grater. The grating method is even more fast compared to that of smaller chunks.
The good news is these methods do not require a lot of time, just a few minutes, and VOILA! You are already busy cooking or baking or whatever your intention was with the butter.