Edible Mushrooms To Look For In The States
By Moureen N November 14, 2022
---
Hunting the mushroom is the best way to know them. In the United States, you can find a wide variety of mushrooms, and some of these mushrooms are edible. Hunting the mushrooms can be very harmful-most of the mushrooms looks alike. It is easy to collect harmful mushrooms that have bad results. Here are some common mushrooms one can find in the United States.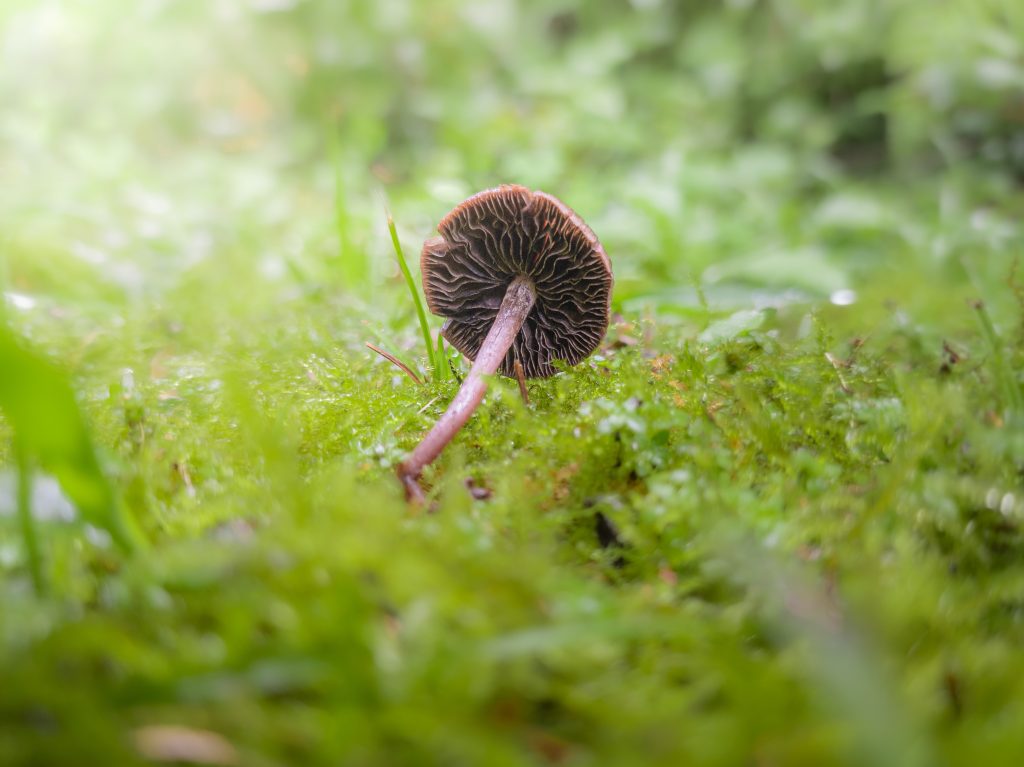 Field Mushroom
This type of mushroom is found in northern areas. These are primarily found in the grass and appear alone in most places or in the form of a fairy ring. Appearing in the spring and summer seasons after rain, they have a white cap that is flat in the growing age of the mushroom. These mushrooms have a strong taste when fried. It is as tasty as button mushrooms. 
Morel mushroom
This type of mushroom is found in the United States, especially in burn areas and those grounds that remain in bad condition most of the time. Some mushrooms have a common honeycombed top. These mushrooms are cooked with butter and have a strong taste when you're preparing them.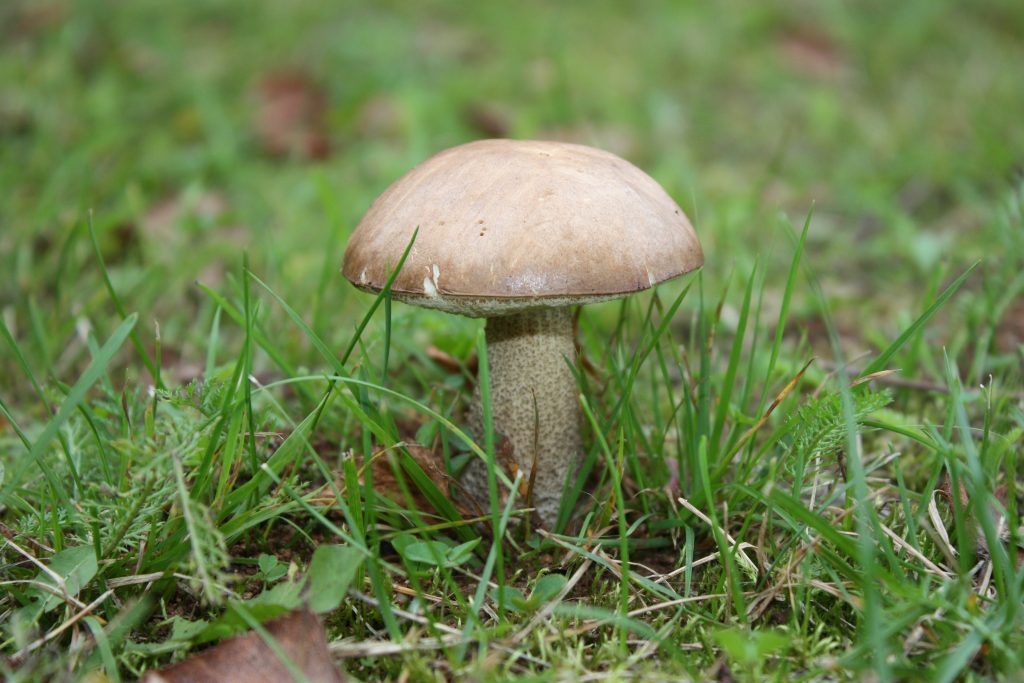 Hedgehog Mushroom
These mushrooms are found in Europe, northern Asia, and Australia. These mushrooms are harvested in the summer and fall seasons. These mushrooms are identified by their characteristics. These mushrooms look like chanterelle but are different in color. These mushrooms also have convex caps varied in shape and size. This mushroom has a sweet taste; it can be frozen for a while. It also has a nutty taste and is crunchy.