From Guac To The Grill: Avocado Oil Is The Must-Have Oil Of The Moment
By Kanyi M February 13, 2023
---
Fad diets have come and gone; you've probably heard of Atkins, Paleo, Keto, and many other diets. But avocado oil, the tasty byproduct of smashed avocados, is a healthy food option, and it seems like it could be here to stay.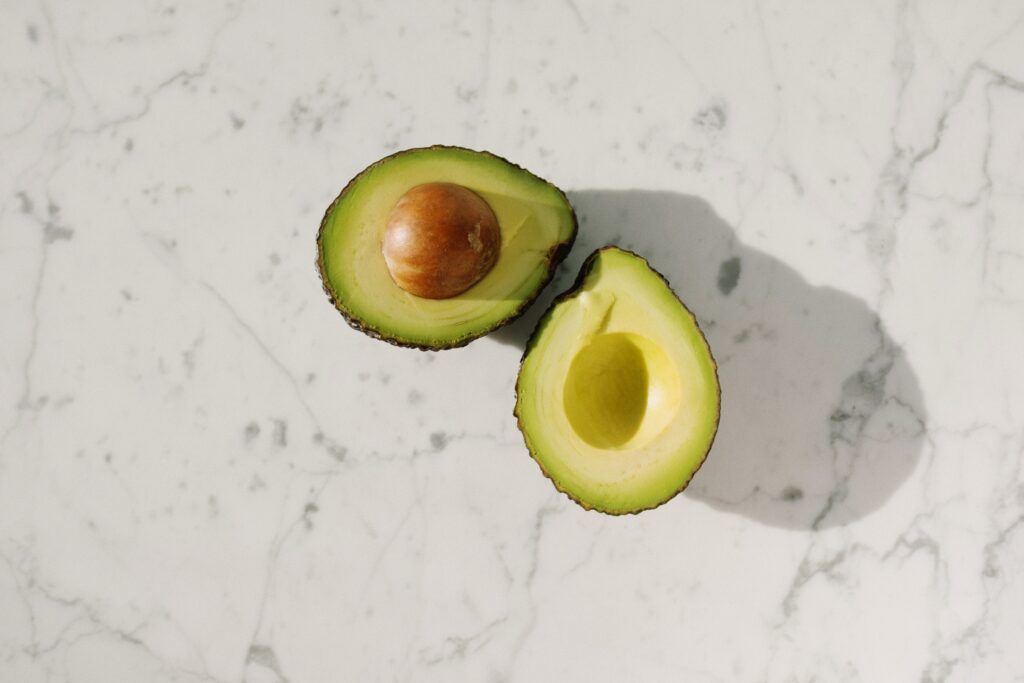 Why? With the benefits of being a healthy fat, the low calories and high smoke point make avocado oil a must-have for every cook's pantry.
Many people have turned to butter and margarine as their go-to cooking fat sources. However, these products are heavily processed from cow's milk and have been linked to certain health problems like heart disease and cancer. These fats also contain unhealthy trans fats, which have been removed from avocados in recent years.
As more nutritionists and scientists explore how avocado oil can be used in food products, it is also drawing attention from the medical community. When eaten regularly, avocado oil could reduce triglyceride levels in the blood and have health-boosting effects on the heart, liver, and kidneys.
While butter contains about 100 calories per tablespoon, avocado oil has 125. And if you like to fry at high heat with little moisture — as often done in deep frying — you want an oil with a high smoke point. That's why avocado oil is a great choice for low-calorie oil.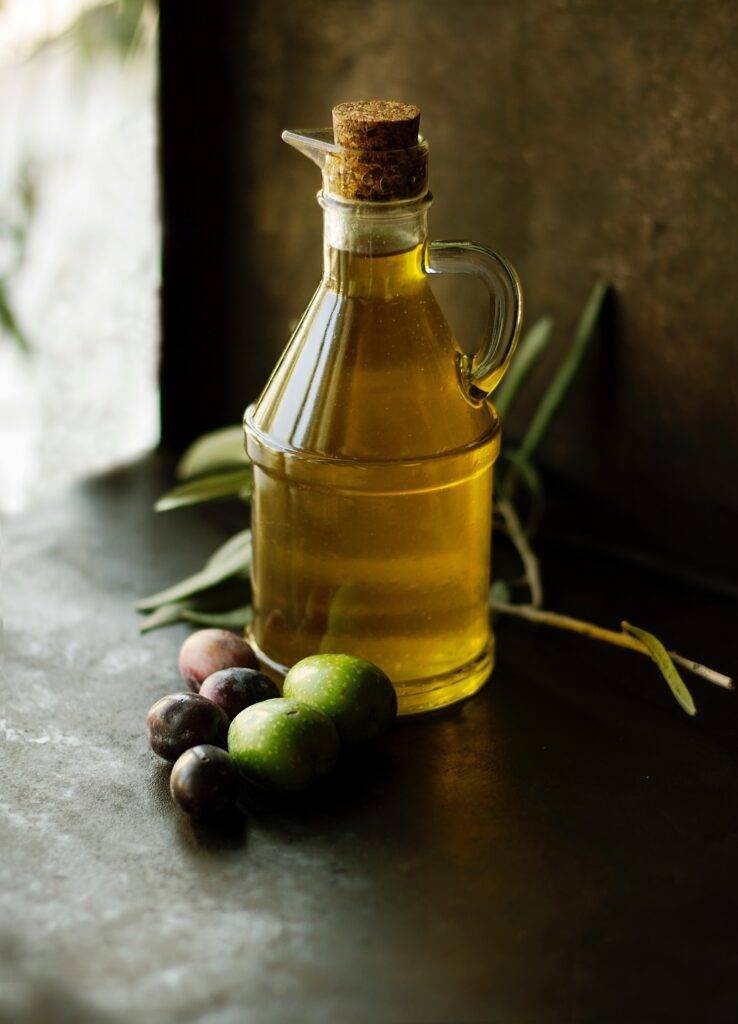 When browning meat or dredging fish, avocado oil can be a great option because it doesn't splatter and burn at temperatures as high as olive oil. Avocado oil can also be used for cooking at a wide range of temperatures, from low and slow under the broiler to high heat, like deep frying and sautéing.
For all its health benefits, avocado oil is also great for people who are trying to maintain their weight because it has very low calories. Because of all these reasons, it seems like this trendy oil is here to stay!