Here's What Everyone Needs To Know About Fruitcakes
By Anthony K January 23, 2023
---
The US Postal Service places packages of certain baked goods into the mailboxes around the country each December as people share fruitcakes, the traditional Christmas treats. The tradition has gone beyond the US borders as the deliveries are made to other countries.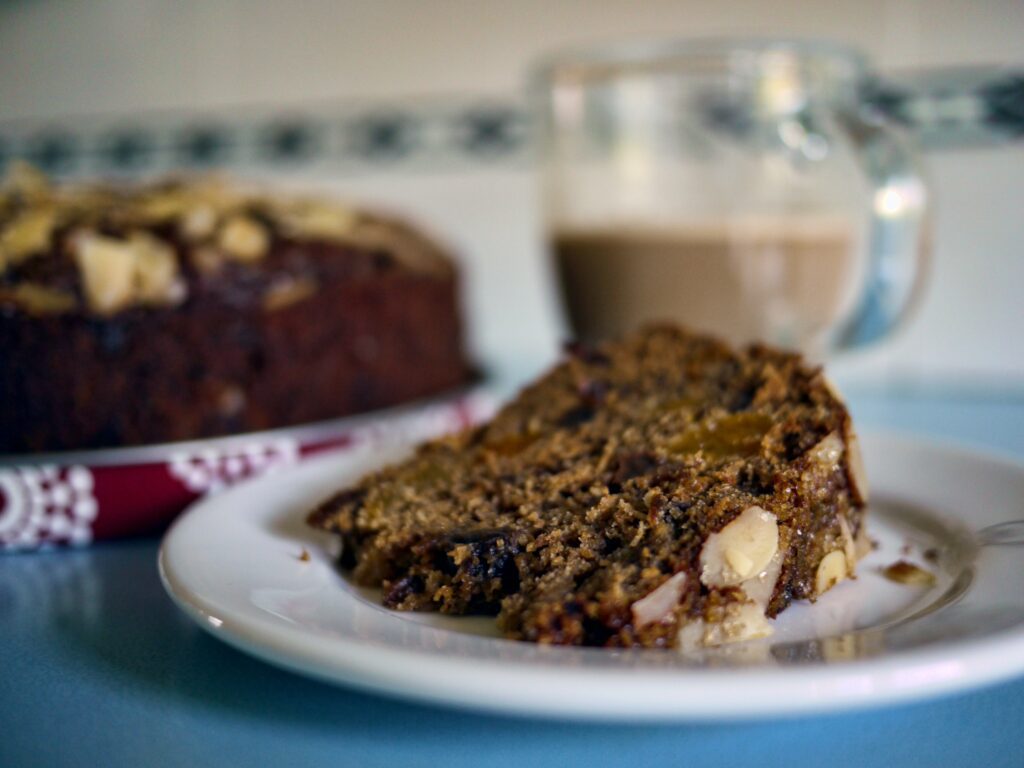 About 2,952 pounds of fruitcake were delivered to Iraq in 2006. Fruitcakes have long shelf lives of up to three years, making them mail-friendly. Most Americans enjoy the fruitcake but must be aware of its finer details highlighted below.
First, fruitcake has several recipes, but key ingredients include sugar, flour, whiskey, eggs, walnuts, rum, dates, and nuts. The signature element for each fruitcake is the fruit which may be included as dried or candied fruit, depending on the region.
Fruitcake tradition also dates back to ancient Rome, where it became a staple in festivals that would inform its significance in the December holidays. The delicacy has survived as its defended by many that continue baking, wrapping, and delivering it to loved ones.
Collin Street Bakery has produced fruitcakes since 1896 and produces over a million pieces shipped to over 200 countries annually. Some people don't appreciate fruitcake's history and brand them as heavy and inedible like bricks.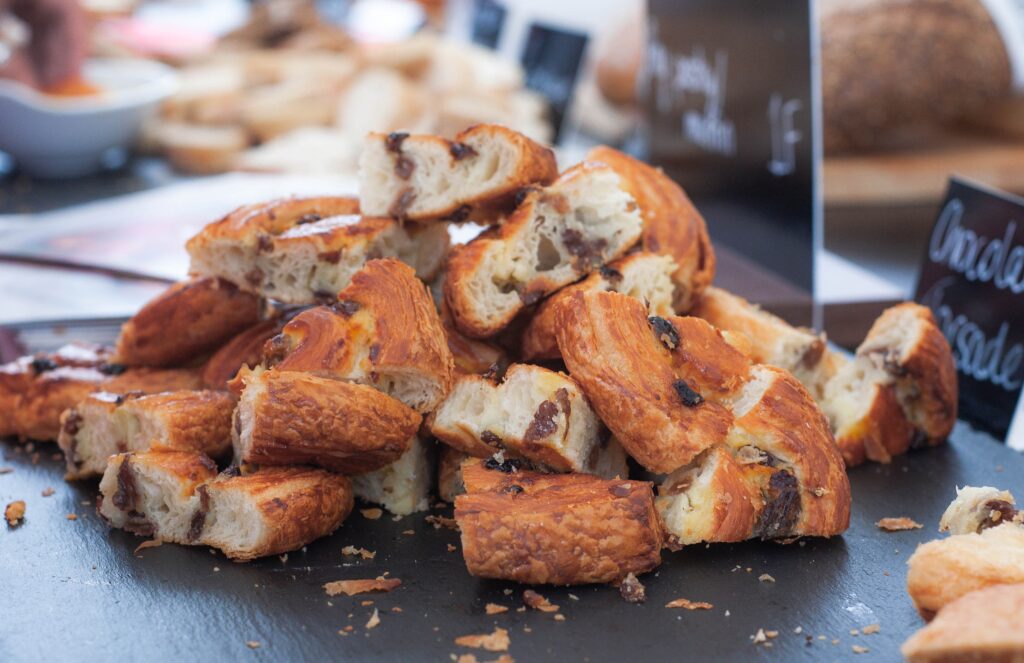 Fruitcake has a rich history that includes love and hates almost equally. Astronauts in the Apollo 11 taking fruitcakes to space may have cemented the delicacy's place in history books among the first foods to land on the moon.
Knowledge of effective preparation, storage, and eating the fruitcake may help you appreciate the masterpiece as the festivities approach. You may send a fruitcake or more to your friends and loved ones worldwide.