In The Kitchen With A GoPro: A Head Chef's Perspective
By Victor O April 24, 2023
---
Beyond the exquisite cuisine and well-laid tables, Jack Croft, the head chef at Fallow restaurant in London, has given us an interesting view of the hustle and bustle of the kitchen. During a rowdy Friday lunch service, the head chef wore a GoPro.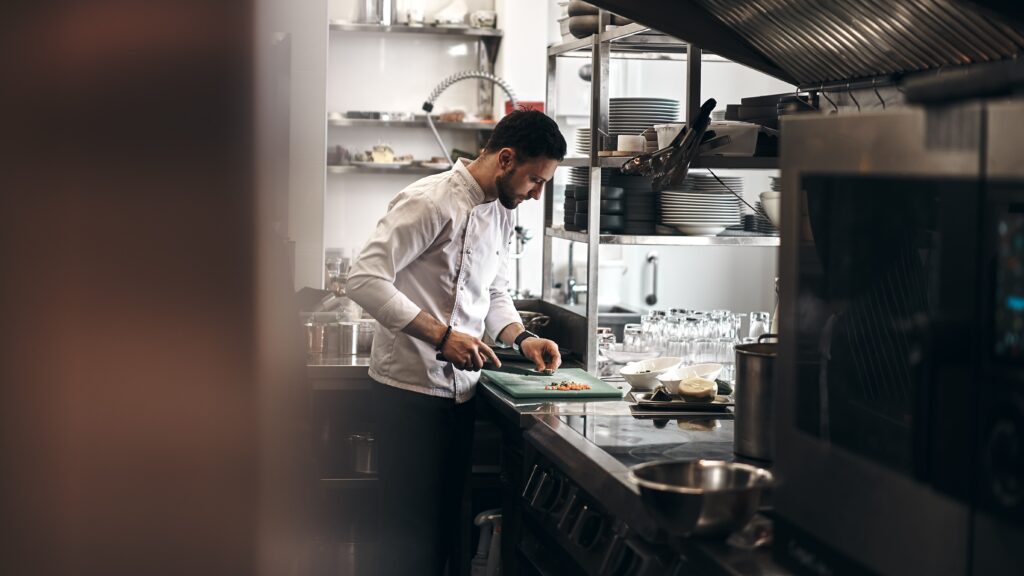 The 4K footage revealed the fast-paced nature of the kitchen and how hard the staff works to get the perfect meal.
If you are a fan of cooking shows and fancy watching Gordon Ramsay whip up a gourmet meal, this would even be way more entertaining as viewers got to witness the action live. Uncut and unscripted. The video has garnered millions of views since it was uploaded on YouTube.
The video features the open kitchen style of the restaurant. This way, we could see the guests waiting gleefully for their meals, all while the chef was cooking up a storm beside the sitting area. A major highlight was the serving process, where Croft creatively arranged the food in generous portions. The plates are then carted away to the eagerly waiting guests.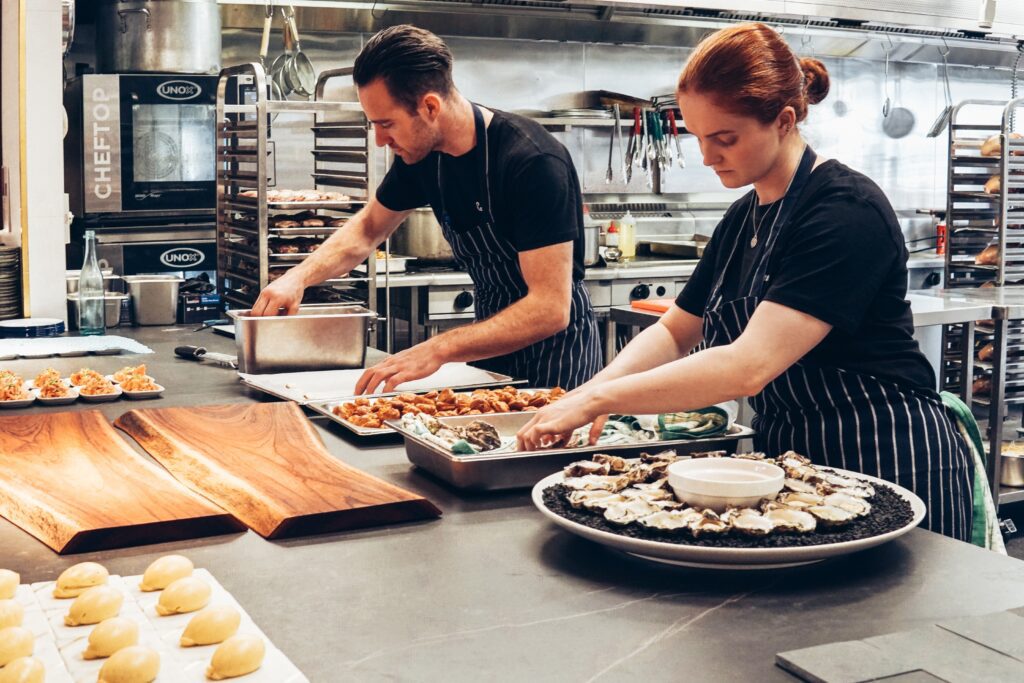 Interestingly, despite the clumsiness of the kitchen, there was a fascinating order in all the chaos. The video gave a feel of a team that is in perfect synergy. Everyone knew what to do and when to do it. They knew when to get out of the way for the head chef and when to pass certain ingredients. Even better, they constantly cleaned as they went.
Overall, it was a satisfying video to watch, and hopefully, more chefs will take a cue from Croft and usher us into their culinary world.