Interesting Facts About Breakfast You Probably Didn't Know
By Luka E March 1, 2021
---
We wholeheartedly agree that breakfast is the most important meal of the day, and. A good breakfast leaves you feeling nourished and happy with satisfied taste buds. These are some lesser-known breakfast facts to consider while you crunch on that muesli (or whatever your preference is) 
Breakfast In History
When broken down, the world breakfast means breaking the fast from the night before. Before being called breakfast, we called it "morgenmate" which meant morning meal.
In the 1890's, one of the clean living movements claimed that bacon, eggs and pancakes were far too decadent for the first meal of the day. It was only after this that cereals became popular as a breakfast food.
We can thank the 17th century pilgrims from the Netherlands for bringing waffles to America.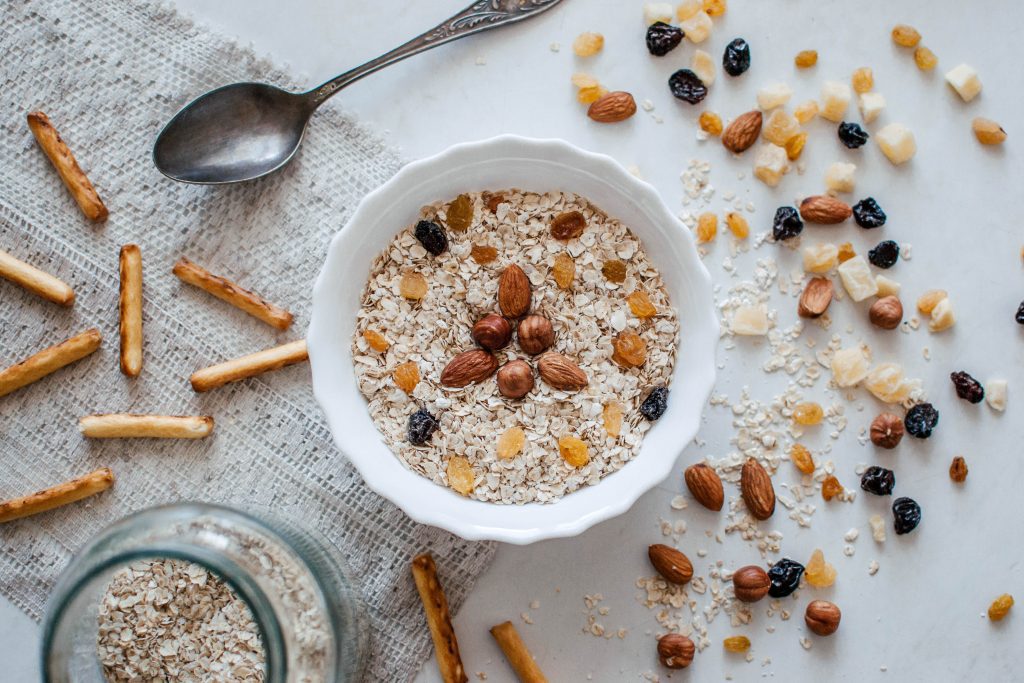 World Records
The largest ever breakfast gathering took place in Germany, 2005, when 27,854 people came together to share the morning meal together.
The largest actual breakfast ever created was a 1,907lb bowl of porridge in Tula, Russia in 2011.
The record for the most people eating breakfast in bed took place in Sydney in 2012 when 289 people spread across 85 queen-size beds all ate their breakfast together.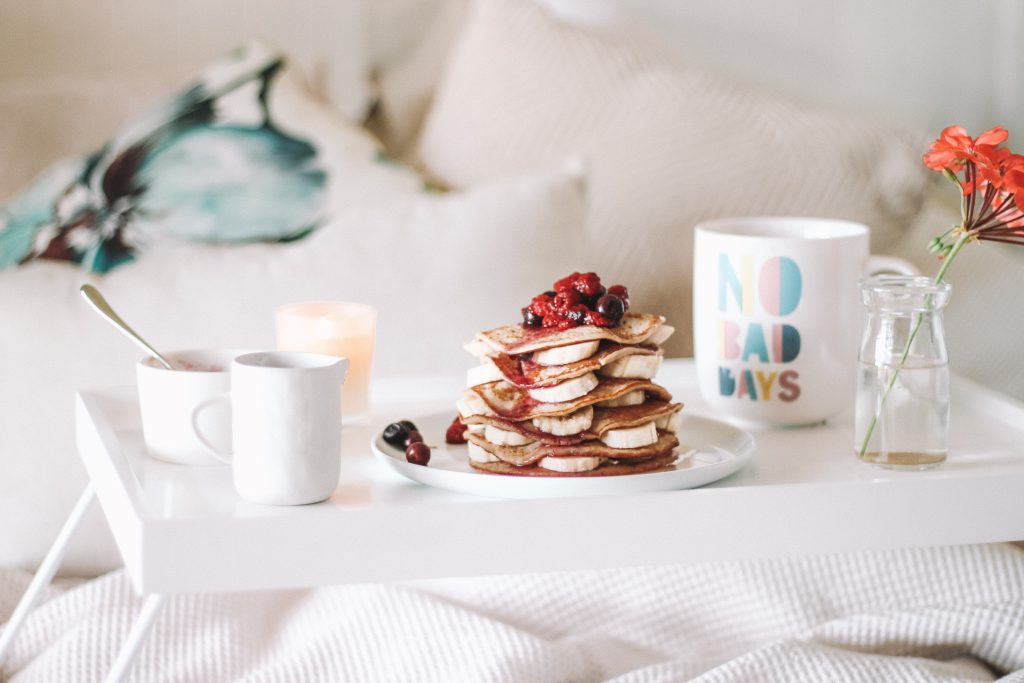 Global Tastes
The most popular spreads for toast in the UK and Australia are yeast extracts like Marmite or Vegemite.
Many Europeans enjoy cold meat and cheese platters as a breakfast.
Although it may not fit everyone's taste, fish is a reasonably popular choice of breakfast in a few places in the world. A few examples include traditional Japanese fish breakfast dishes, and miso soup with tofu, ackee and saltfish in Jamaica.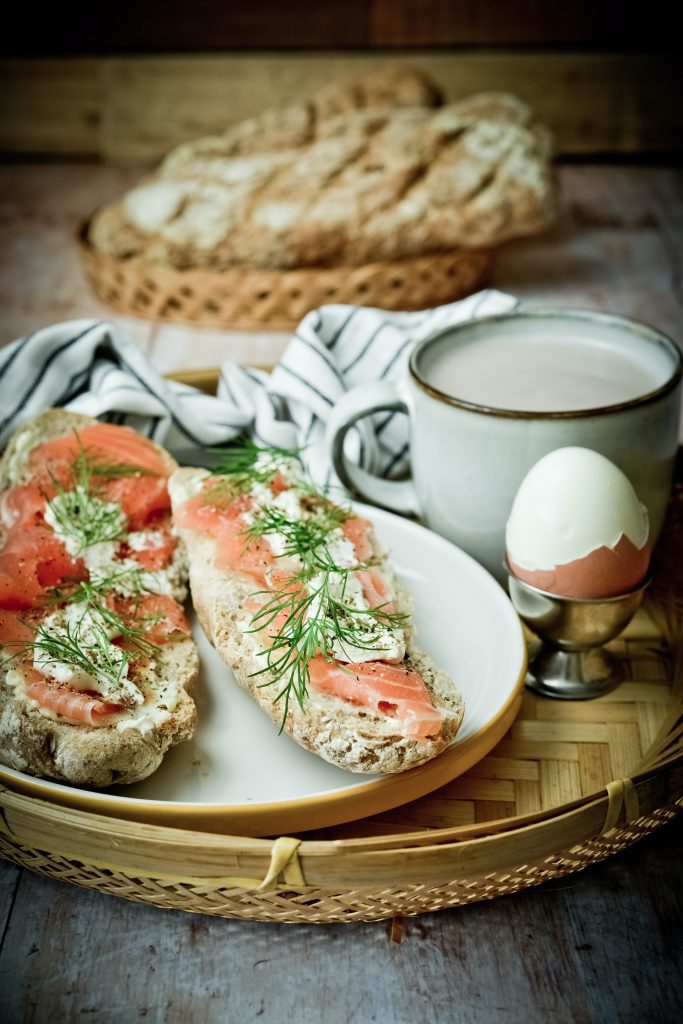 We hope these quick facts have satisfied the breakfast lovers and kept you entertained during your meal!