KFC's Secret Ingredients For A Crispy Chicken
By Goodness M July 18, 2022
---
Kentucky Fried Chicken is known to produce delicious, extra crispy chicken that is unique from any other chicken in the fast-food market around the globe. This article will reveal KFC's secret recipe that you can follow at home to produce crispy chicken.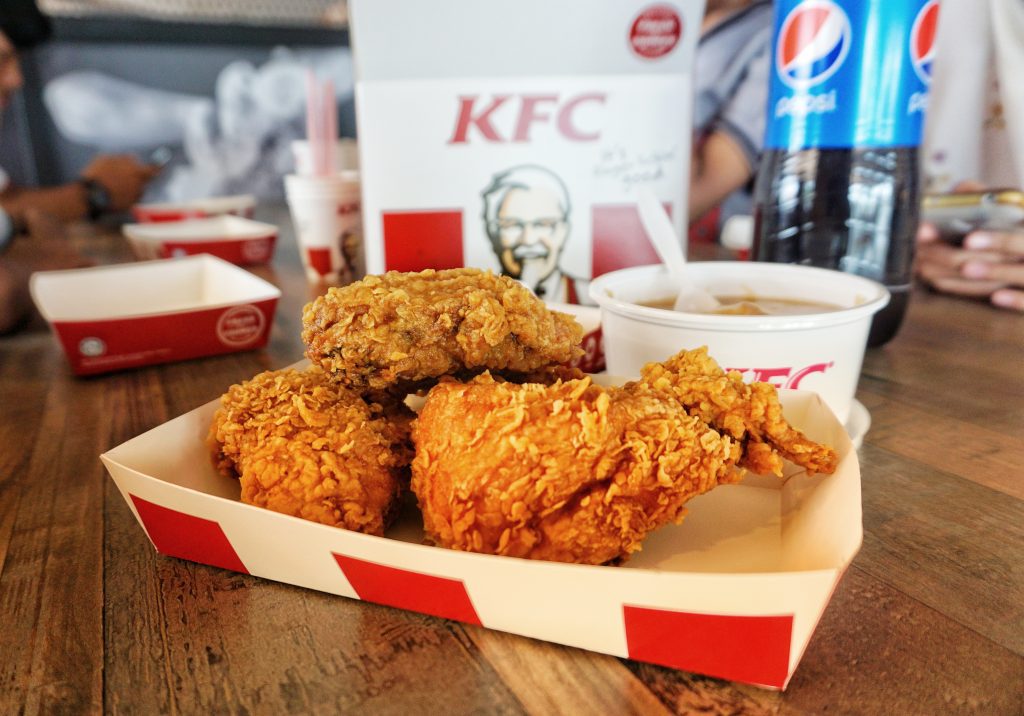 Eleven Secret Spices
The 11 secret spices are blended and combined with two cups of flour. The chicken pieces are dipped in an egg and milk mixture and then coated entirely with the flour that contains the 11 spices. Namely:
2/3 tablespoon salt
3 tablespoons white pepper
1 tablespoon black pepper
1/2 tablespoon basil
1 tablespoon celery salt
1 tablespoon dried mustard
2 tablespoons garlic salt
1 tablespoon ground ginger
1/3 tablespoon oregano
4 tablespoons paprika
1/2 tablespoon thyme
Frying Method
Immediately after coating the chicken pieces, throw them into the fryer to achieve that extra crispiness. Do not let the coated chicken sit because this will soften the coating and leave the chicken less crispy. Also, the skin falls off the chicken easily if the meat is not crispy enough.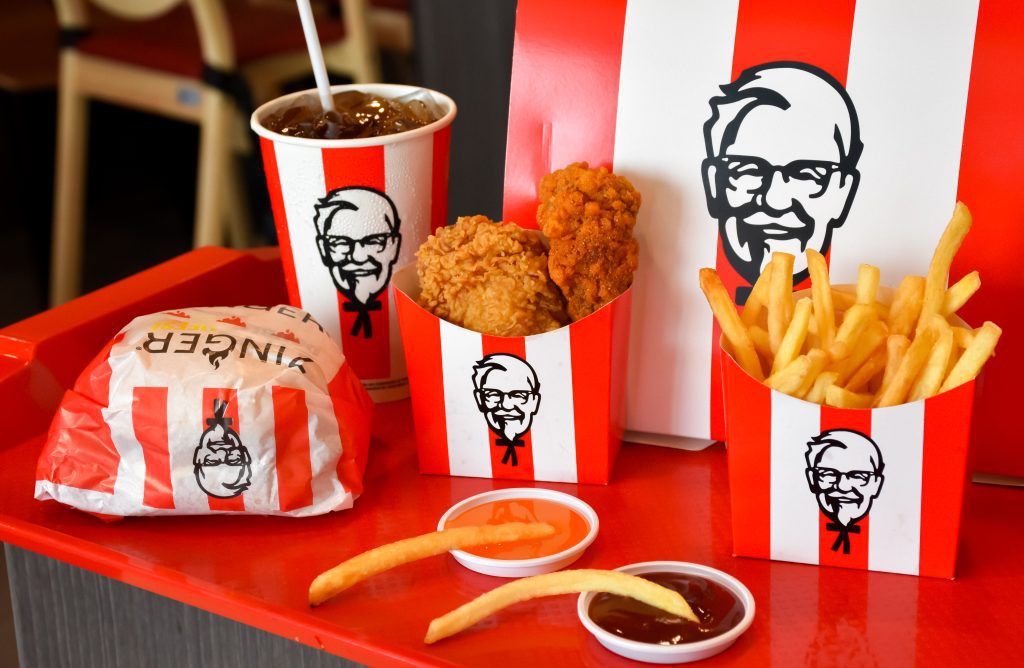 Effects Of A Fryer
KFC fryers can reach high temperatures because of their industrial strength. These high temperatures are suitable for producing extra crispy skin. This contrasts sharply with your pressure cooker, which has relatively medium temperatures.
However, the crispiness of KFC chicken can still be achieved when you use a deep fryer, pot with a heavy bottom, or a Dutch oven. The oil temperature must reach 350 or 360°F, and a piece of chicken must be left in there for 12 minutes.
Game Changer Ingredient
The monosodium glutamate ( MSG) flavor enhancer is KFC's secret (not-so-secret) to achieving a perfect crispy texture of chicken. You can add this to the seasoning mix, or you can sprinkle it on the chicken once the frying process has been completed.
After taking the chicken out of the fryer, leave it in the oven for 20 minutes at 175 degrees. This is the way that KFC achieves a crunchy skin and finishes cooking the chicken at the same time.