Secrets For Building A Finger-Licking Rice Bowl
By Anthony K June 27, 2022
---
It is no news that grain bowls have become one of the most famous and convenient meals to make. The thought of serving some rice in a bowl and throwing some tasty stuff on top sounds just delicious, but let's be honest. We all know how certain combos can go wrong when making any meal.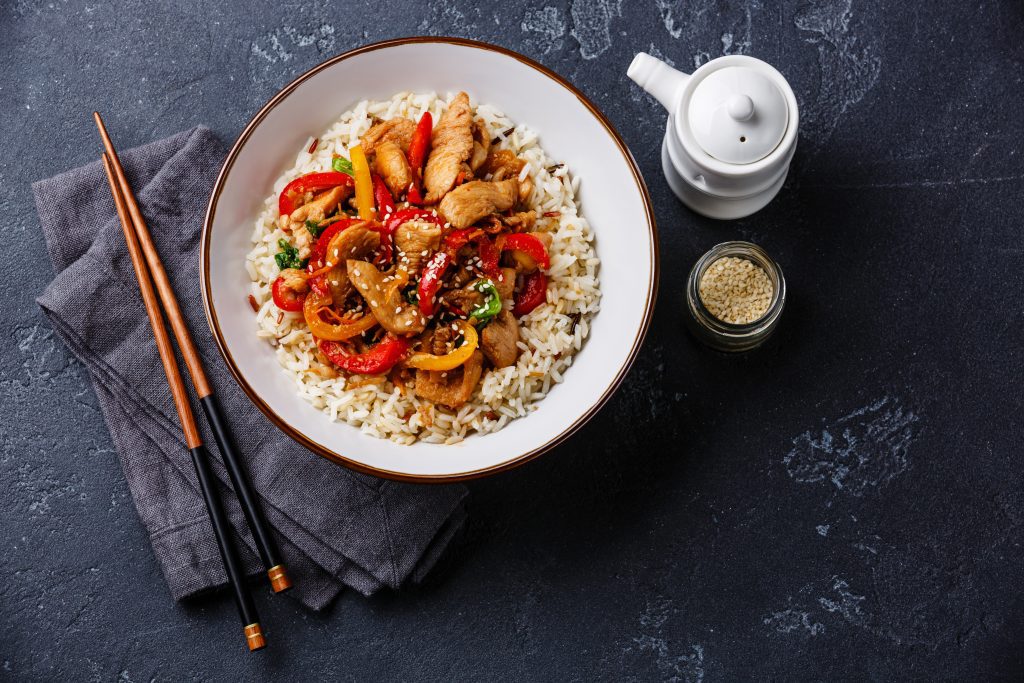 Rice bowls are fun and delicious, and they're also nutritious and adaptable, allowing you to use your imagination in the kitchen. If you're unfamiliar with rice bowls, they're a complete meal made up of a sturdy rice base, a protein of choice, and a plethora of vegetables and toppings, with the result usually being both savory and appealing.
The greatest thing about making rice bowls is that you don't need a recipe. Start with whole-grain rice as the star of the show, then add your favorite pantry items or fresh ingredients to make the bowl your own. Follow this recipe for a delicious rice bowl!.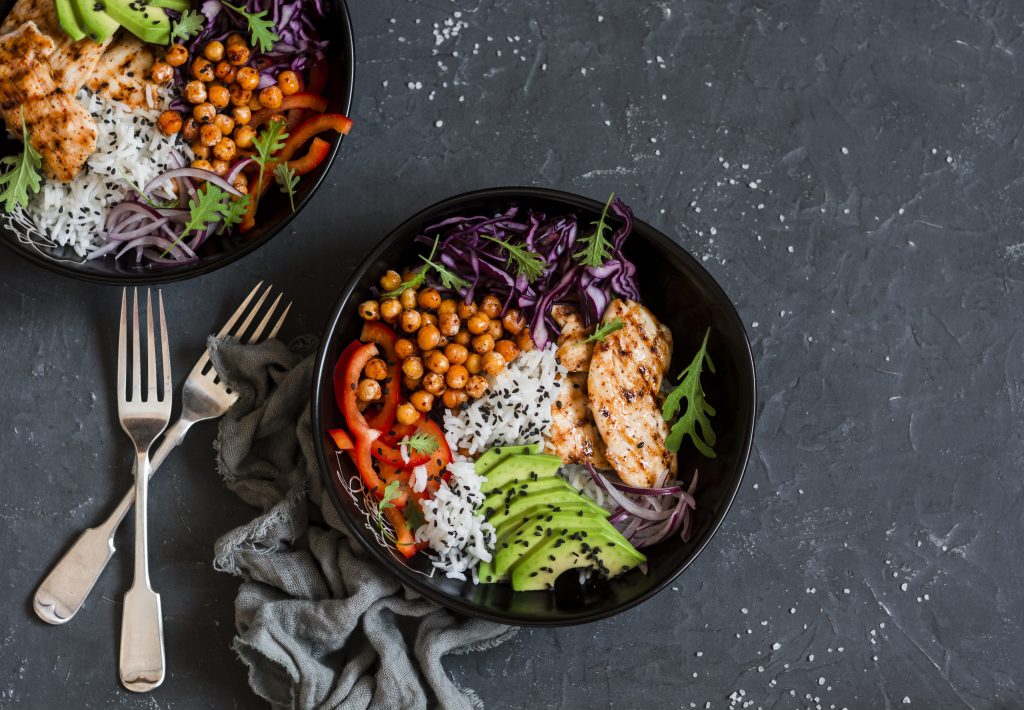 Pick The Rice of Your Choice White or Brown
After choosing the rice of your choice, cook the rice ahead of time and keep it aside. To make huge batches of rice even easier, invest in a rice cooker.
Choose the Protein That Suits You
Even vegetarians can have a good rice bowl. Whether plant-based protein, fish, or meat, cook meats in advance, then cut them into individual portions. For plant-based proteins like tofu, drain, cut, and store in the fridge.
Get chopping as many Toppings as you want
Chop up your favorite vegetables and roast them on a single baking sheet coated with parchment paper, and for the raw ones, clean thoroughly and keep them for later use.
Garnish for texture and flavor.
Combine spices and ingredients to add flavor and give it a tasty and different feel. You don't want to eat a bowl that's blankly plain and tasteless.
Then you can now get your bowl, serve your meal and enjoy that tasty rice bowl.