The 7 Most Popular Breakfast Meals From Every Decade
By Goodness M July 4, 2022
---
Most of our favorite breakfast meals have been around for quite some time. Therefore, this article will discuss these breakfast meals that have stood the test of time.
1. Cream of Wheat
Whole grains such as cream of wheat, oatmeal, grits, and popcorn were popular breakfast meals in the 1900s. A century later, these hot cereals are perfect meals to start your day.
2. Bacon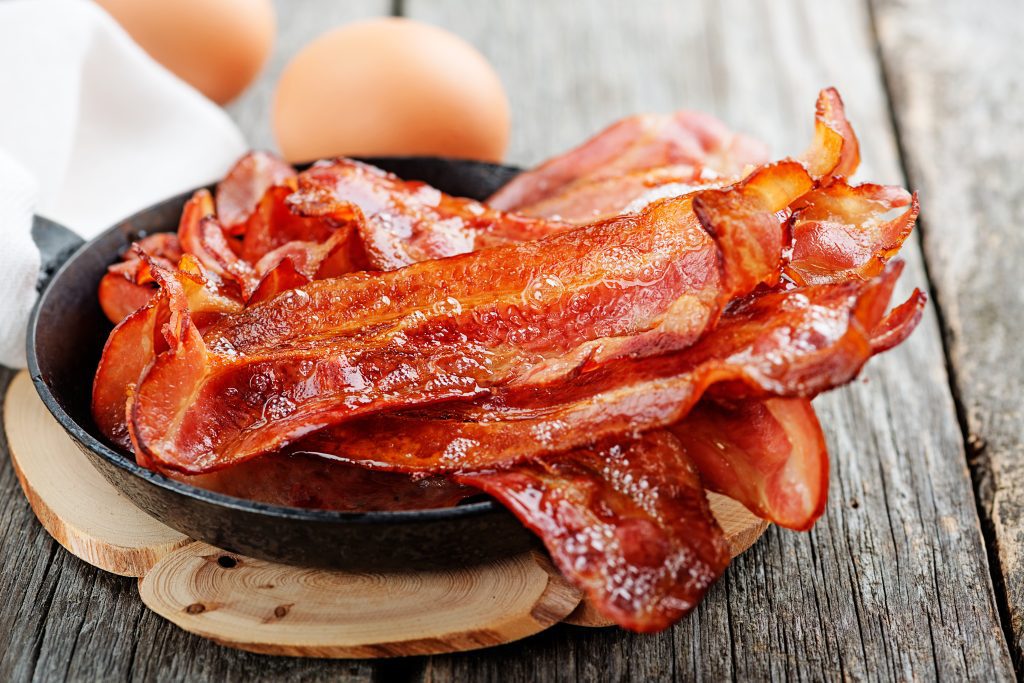 Beech-Nut is a company that sold packaged bacon in the 1920s. This cured meat became a sensation and featured in all breakfast dishes. To this day, it is still a very famous component of our breakfast meals.
3. Tomato Gravy and Biscuits
This breakfast dish originated as a result of The Great Depression effects. Out of desperation, the tomato gravy found its way into many household kitchens during breakfast time. This gravy does not require additional ingredients, making it cheap to make. Combined with biscuits, it is a very delicious way to kickstart your day.
4. Pancakes
We must give credit to Bisquick and Betty Crocker for introducing pancakes in the 1950s that became an instant hit. A pre-mix of the recipe ensured that the pancakes were made quickly and easily.
5. Eggs Benedict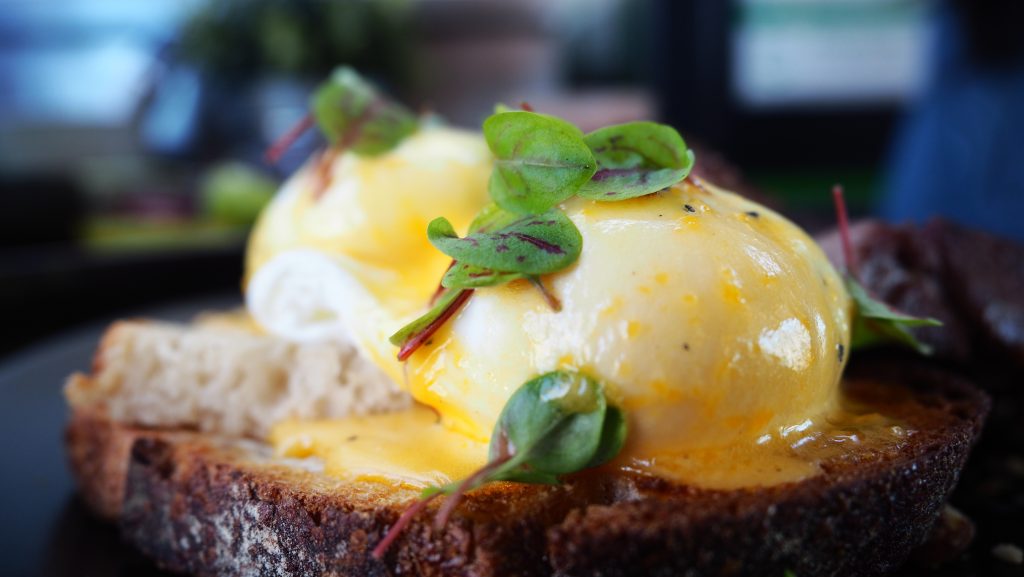 This popular breakfast meal was a hit in the 1960s, and decades later, it is still a favorite dish in most households. Adding flavor to this dish is the hollandaise sauce.
6. Crepes
The extension of European culture into America in the 1970s led to the popularity of crepes that originated from Europe. This popularity was boosted by the Magic Pan, a chain of fast-food restaurants.
7. Quiche
The 1980s saw the introduction of quiches, which instantly was a hit within American communities. When they appeared in American kitchens, they looked like a casserole baked in a pie crust. However, over the years, the appearance revolved into a dish more appealing to the eye.