The New Oreo Café – Your Inner Child's Dream
By Luka E April 19, 2021
---
Oreos were always a major favorite cookie for kids around the world. The way they melted in a glass of cold milk was just divine. This new café takes the milk and cookies combo to the next level with an incredible assortment of overwhelmingly delicious Oreo-themed desserts.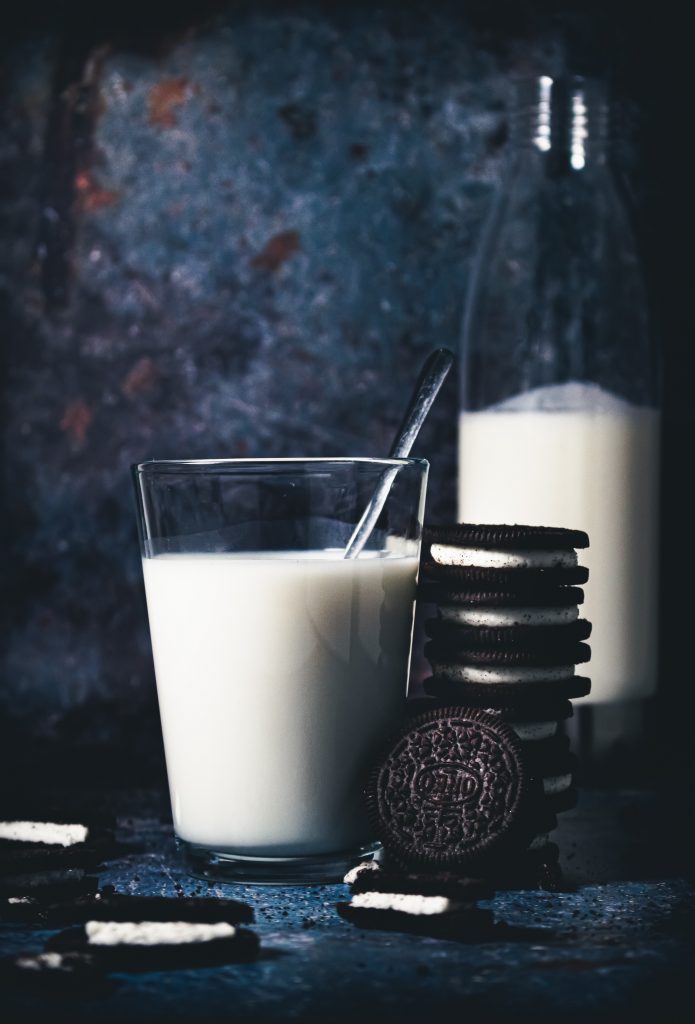 The new Oreo cafe opened on the 3rd of August at the American Dream mall in East Rutherford, New Jersey. You can find their desert on the third floor of a candy department store, just across from the Nickelodeon Universe theme park. There, you'll find an array of Oreo-infused desserts to delight children and adults alike.
What's on Offer?
The team let their imagination run wild and have created a selection of mouth-watering desserts such as the  "Oreo Twist," a waffle sundae with Oreo chunks mixed into the waffle, or the layered cheesecake with Oreo cookie mousse and chocolate roses.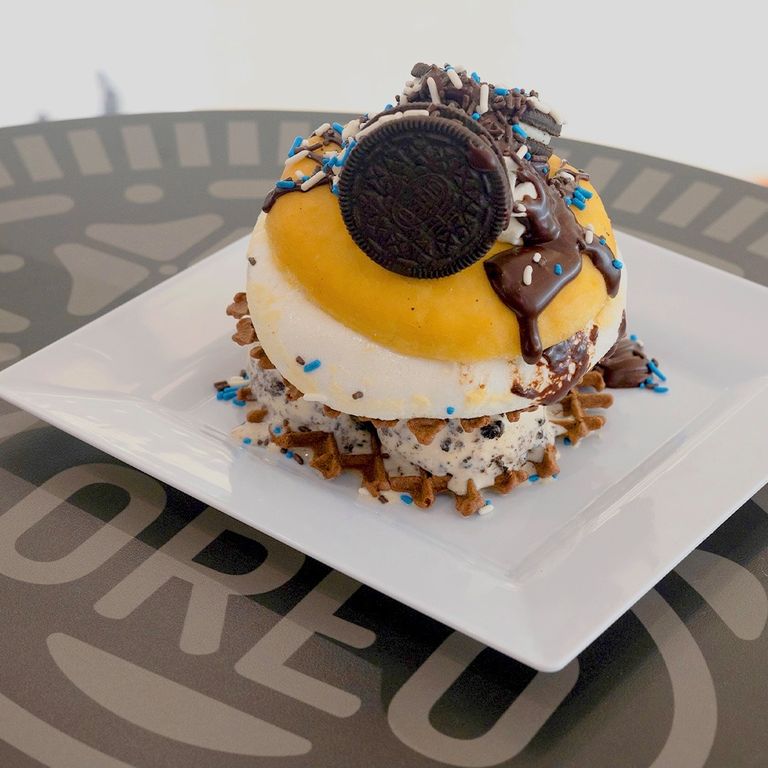 They also give you the option to custom make your own dessert. You get to choose a base – ice cream sandwich, milkshake, waffle, or cone – topped with ice cream and covered in a selection of 17 different Oreo-themed toppings.  A few toppings available include Oreo pieces, sprinkles, praline pecans, gummy bears, and more. After that, the whole thing gets a good dose of your choice of chocolate or caramel sauce, chocolate syrup, or whipped cream. They claim that there are over 200 combinations across all of the ingredients available!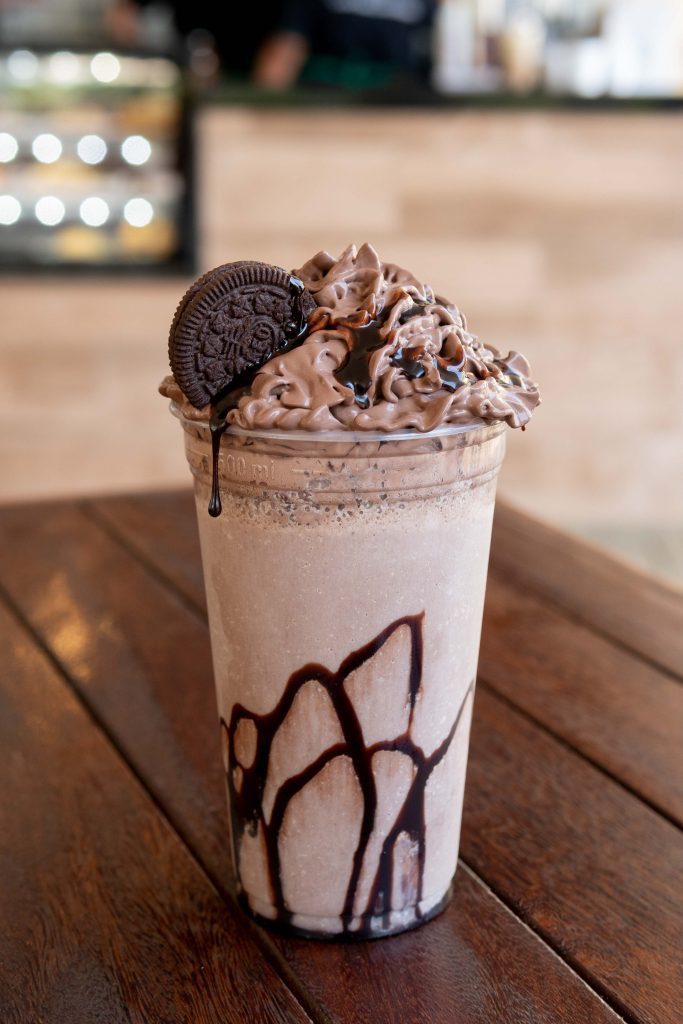 They also have a few secret menu items which they hint towards on their Instagram page. The most recent was the "Chocolate Donut S'Morwich." If this doesn't sound like heaven, we don't know what will.