Three Must-Visit Destinations For Every Chocolate Lover
By Anthony K November 21, 2022
---
Chocolate was an integral part of Mesoamerican culture and was used in medicine and religious ceremonies. The love for chocolates is characterized by long battles for areas growing cocoa pods.
A visit to these three destinations may help you understand the production of ice cream in the form of drinks, candy bars, and sauces.
Cadbury World, Birmingham, England
Chocolate is a synonym for Cadbury in the United Kingdom. Cadbury World has been offering special treats like crème eggs since 1990 in the Bournville Village.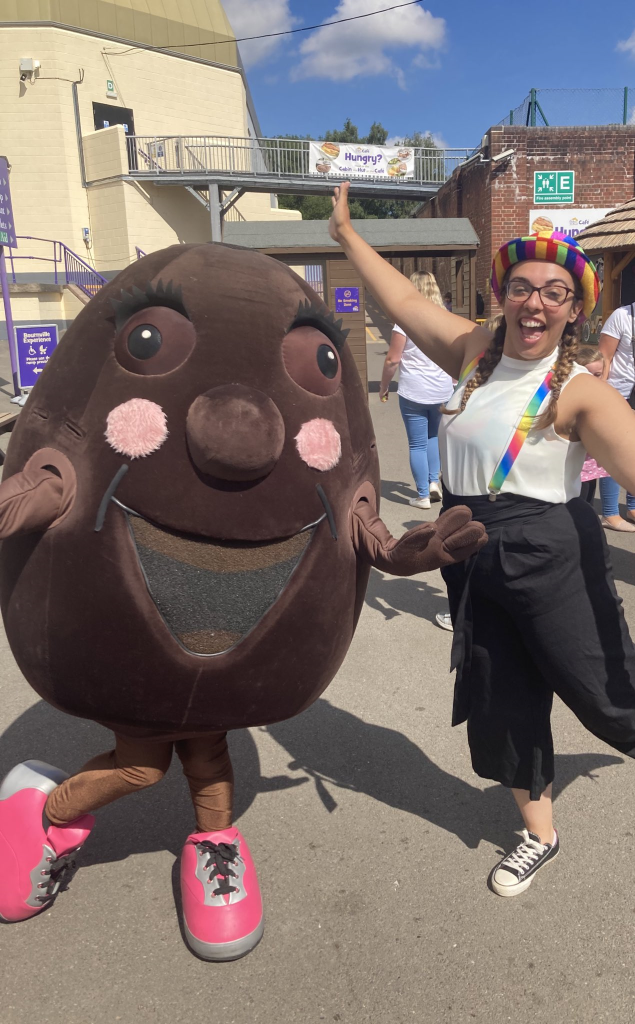 Your tour will include a ride through the 4-D Theater, enjoying a 'Cadabra' ride in the Bean mobile, and visiting the recreated version of Cadbury's original shop. You can test your chocolatier skills or pass the time piping desserts into chosen shapes. The admission fee for adults is £18 (around $23).
Lindt Home of Chocolate, Zurich
The Lindt Home of Chocolate offers unlimited access to the popular Swiss brand's chocolate products. It exhibits chocolate's arrival in Europe and the process of making ice cream.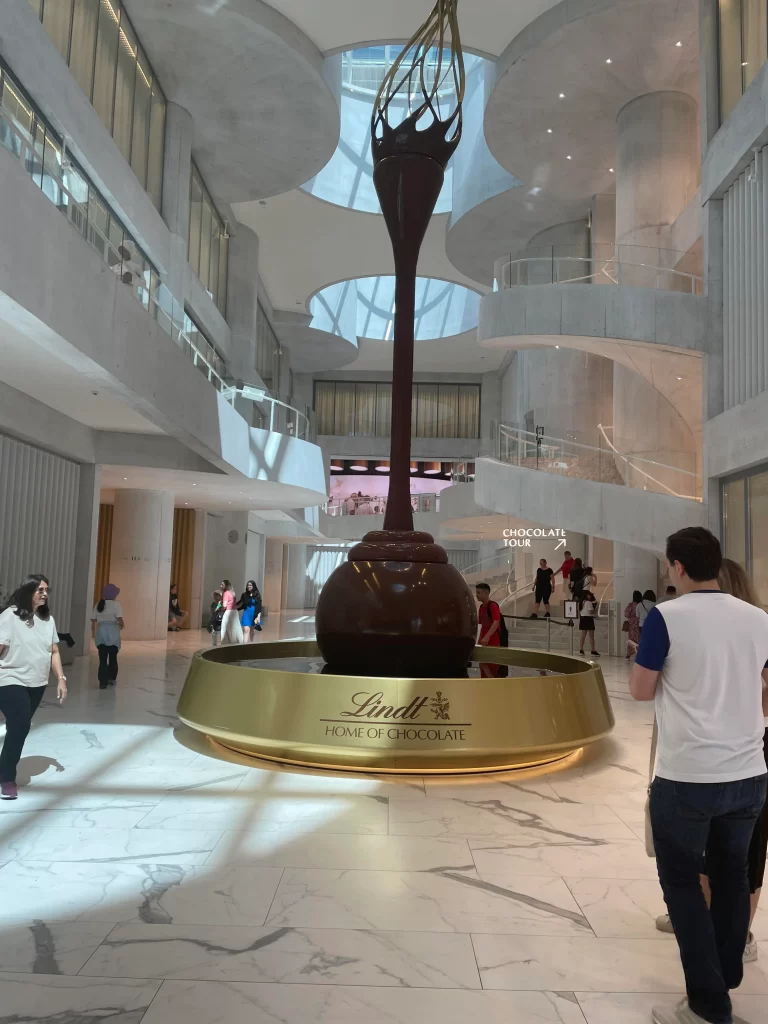 Each visitor gets a guided tour through a pilot plant showcasing the process of making Lindt chocolate and other new products. Admission for chocolate-making classes ranges from 15 Swiss francs (approximately $16.50), while tours are available at affordable tour fees.
Chocoversum, Hamburg, Germany
The company founded in 1890 was creating Chocoversum to showcase products and production without allowing guests into the actual factories.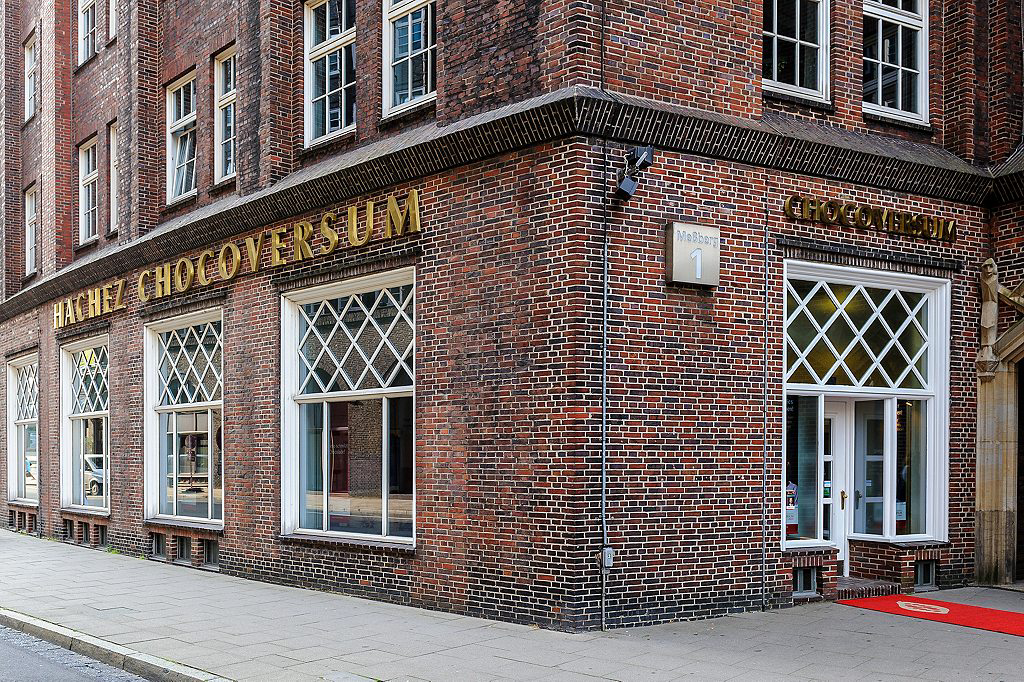 The ChoColleagues pass grants you a 90-minute exploration of chocolate products, including liquid chocolate in bars and real cocoa pods. You are allowed to sample or create a chocolate bar with desired toppings. The admission fee for adults is £19, or around $25.