Top Tips From Jessica Leigh Clark-Bojin To Help Make Your Cooking Life Easier
By Moureen N September 19, 2022
---
Learning to cook is one of the most excellent things you can do for yourself. In this way, you may dazzle all your pals who enjoy takeout a little too much while also being independent and knowing exactly what ingredients are in the cuisine you prepare.
But starting isn't the most straightforward thing in the world. There are several possible pitfalls, ranging from not understanding which ingredients to add to the pan first to using the tools, techniques, and utensils that any culinary aficionado should be familiar with.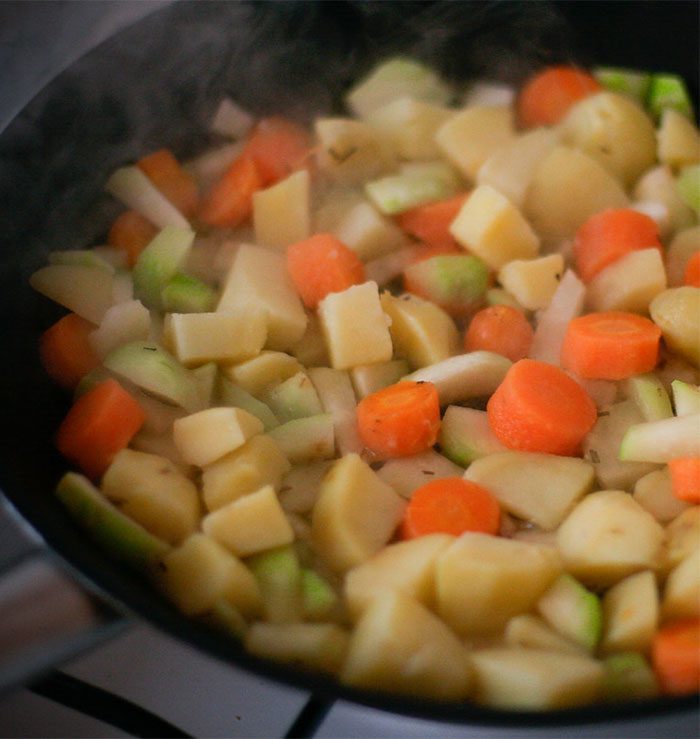 Author of Pies Are Awesome, the talented and well-known pie artist Jessica Leigh Clark-Bojin, shares some tips for creating your food style along with some simple kitchen tips.
Kitchen organization goes beyond aesthetics. It also teaches you to keep an eye out for any potential safety hazards while cooking.
Having a stack of dishes to clean up afterward is one thing that discourages people from learning to cook.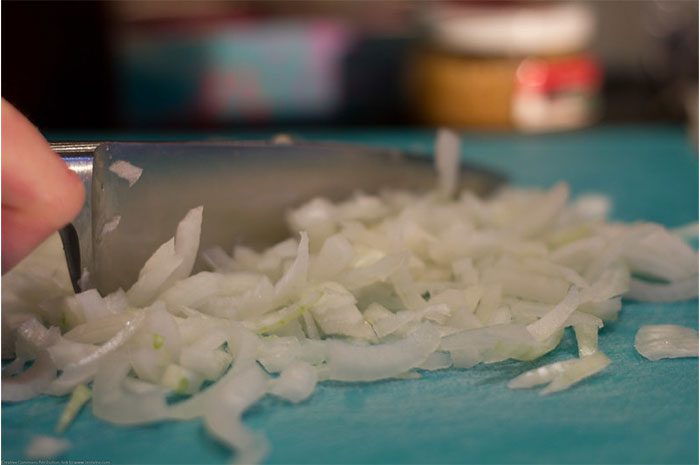 Adding your minced or chopped garlic to heated butter or oil usually doesn't turn out well. Both the flavor and the burn are awful.
Jessica emphasized why it's crucial to keep in mind that cooking is more than simply cooking, saying, "I will stress that keeping things tidy makes it a lot easier to identify any safety hazards, such cross-contamination with raw meat or home chemicals."