What Are Capers And How To Use Them
By Stephen M June 14, 2021
---
Capers are one of the flavoring ingredients found mostly in some French, Greek, and Italian cuisines. It is the fleshy buds from the perennial plant, Caper bush (Capparis spinosa). Predominantly found in the Mediterranean and Middle East regions, these flower buds are flavorful, especially sun-dried. The flavor even becomes more intense when brined in vinegar. Capers in used in several recipes, and it's one of the traditional ingredients for tapenade.
Cultivating and processing
Caper bush does very well in harsh environmental conditions and can survive temperatures over 40°C. They do well in the harsh areas of Iraq, Turkey, Greek, Pakistan, and Morocco. In Italy, you can find them on the island of Pantelleria and Aeolian. The plant does well in even rocky or gravelly areas, sandy and silty clay soils.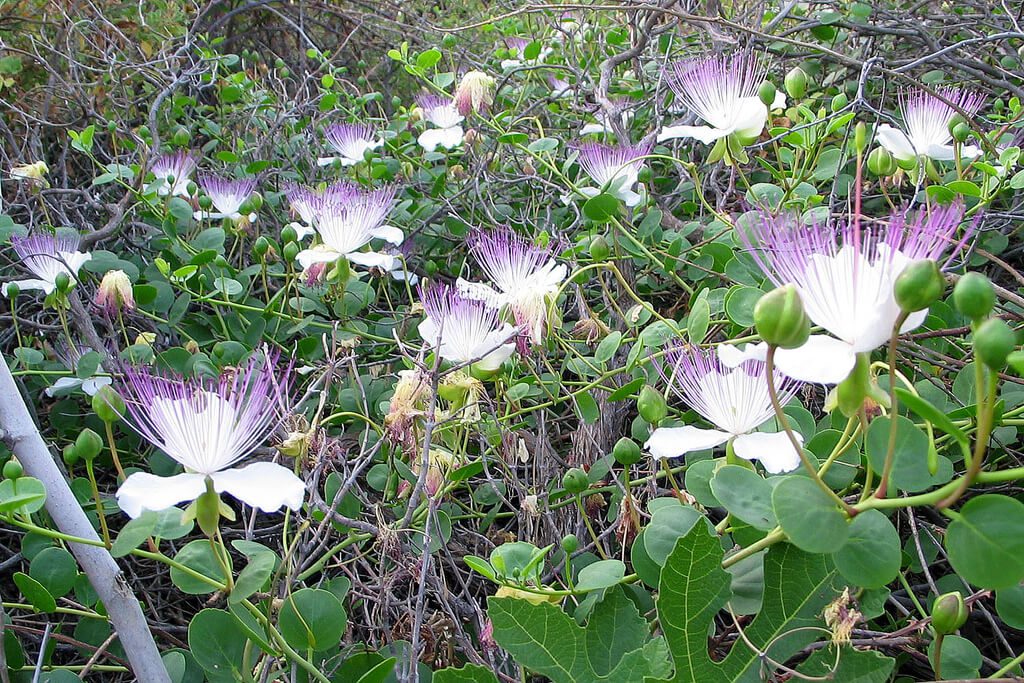 You can easily grow capers using seeds from ripe fruit. When nursed, the seeds germinate after one week. Another way of propagating is through stem cutting. When the plant reaches maturity, it produces the caper buds harvested in the morning. Unlike others plants, the young and small buds fetch more money than matured buds.
After harvesting, the capers are sun-dried to bring out the flavor. The dried buds are then vinegar brined or parked in coarse salt and packaged in glass. Packaged capers are available in stores and easy to find.
How to use capers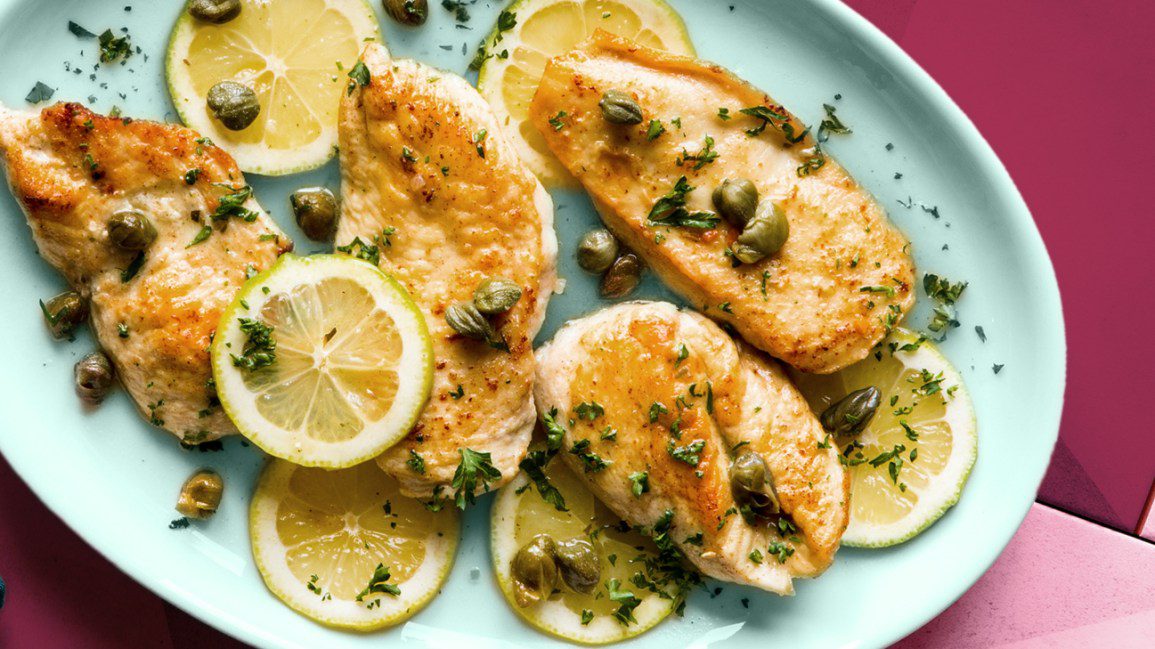 Packed with salt, capers come very salty; therefore, you can't consume them immediately. It would be best to wash them very well under running water to do away with the salt. When done, you can now add some to your sauce or seasoning recipe for meat or fish. You can also add some to any cuisine you deem fit. Use in moderation because of its intense flavor.