What You Should Know About Worcestershire Sauce
By Stephen M January 10, 2022
---
There are several sauces on the market, but Worcestershire sauce stands tall among its peers. It is tasty and simply delicious, and just a drop of it can change the flavor of your dish. If you are hearing of the sauce for the first time, then this piece is for you. You will know about the production processes and cooking with it.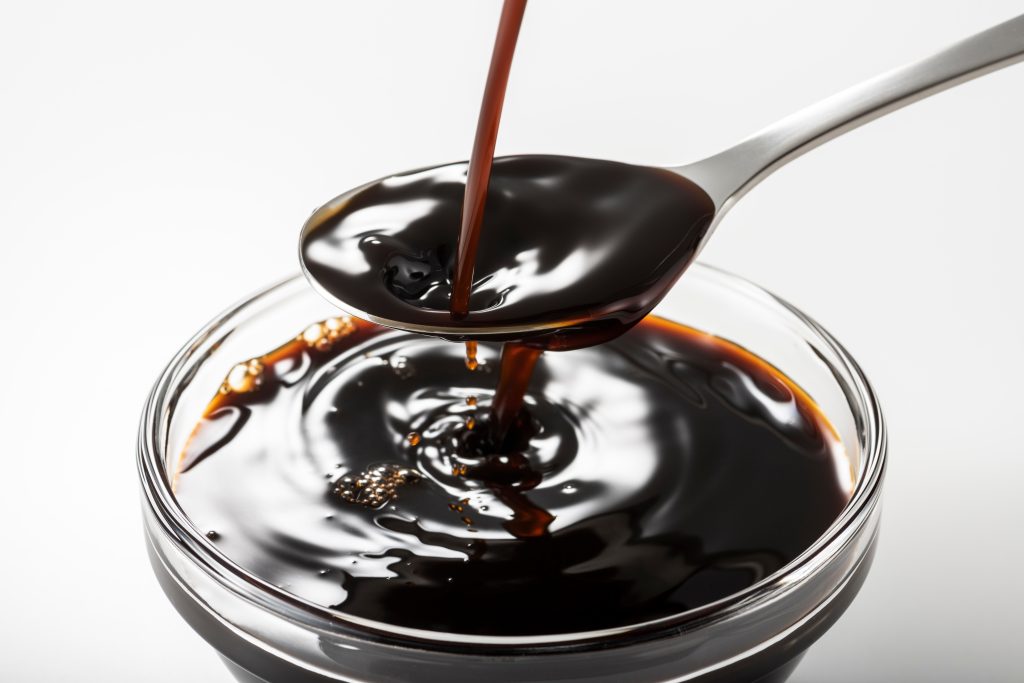 Worcestershire sauce
Worcestershire is a fermented liquid sauce in dark black color with a strong flavor and savory taste. It all started in the 1830s when the British aristocrat and former Governor of Bengal commissioned two chemists John Wheeley Lea and William Perrins, living in Worcester in Worcestershire, to replicate a recipe he came across in India. The product produced was the strong scented and almost inedible sauce.
They abandoned the project in their basement and forgot about it. However, some few years later, during cleaning in the basement, they came across it, and to their surprise, the sauce had matured into something rich and savory. They formed the Lea & Perrins company, and in 1937, the Worcestershire sauce started selling in their chemist shop. Two years later, it landed in the US market through New York harbor.
Ingredients
Like any other product, some of the main recipes for this sauce are a hidden secret. However, the list of ingredients includes anchovies, garlic, molasses, malt vinegar, onion, salt, sugar, tamarind extra, among other ingredients.
Production process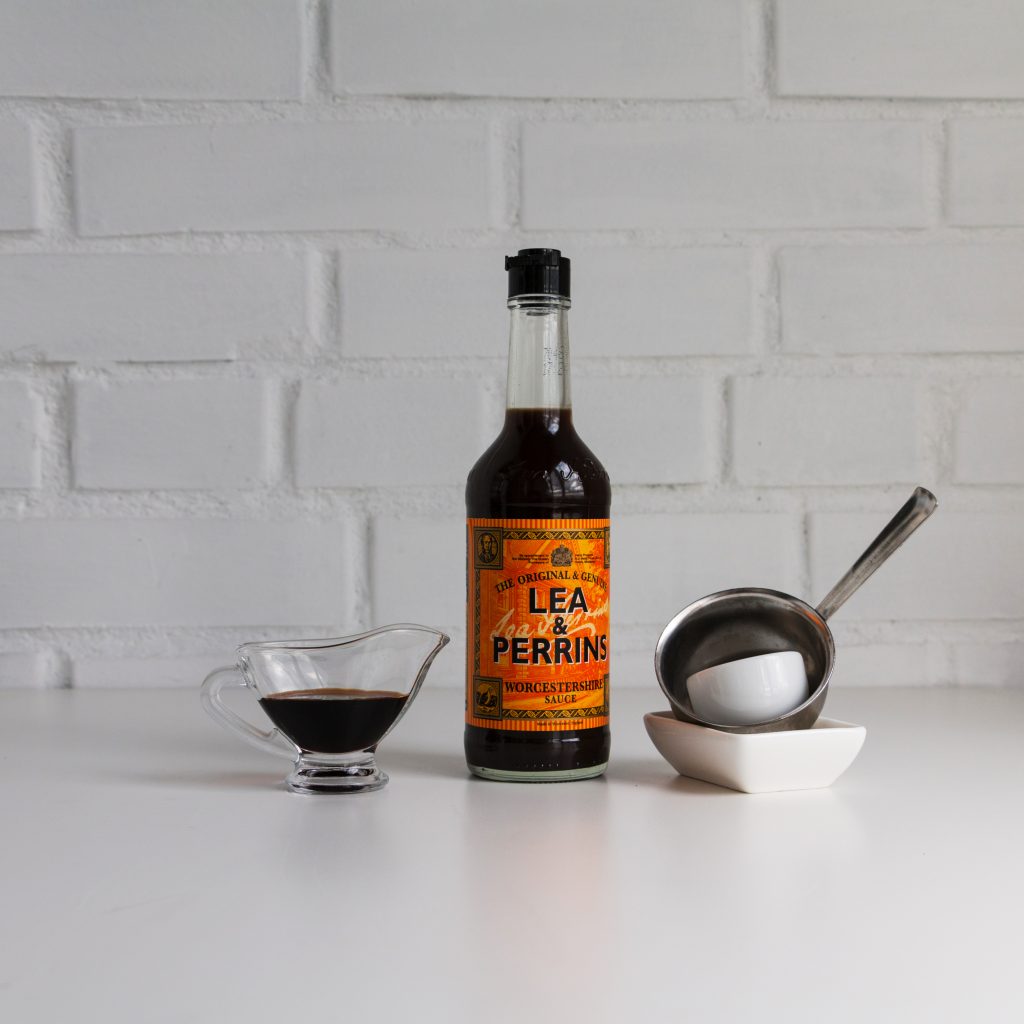 Your highly flavored and savory Worcestershire sauce starts with the garlic and onions parked into malt vinegar barrels. At the same time, anchovies are left in salt to cure. After leaving it for 18 months to ferment, they add other ingredients. It is then made to mature for some period. The concentrated sauce is then and bottled for sale.
Cooking with Worcestershire sauce
With its rich and savory flavor, Worcestershire sauce enhances the flavor of your dish. You can enjoy its great taste when used during cooking and not after. You can use it in salad dressing classic Marie rose sauce and BBQ. Fish lovers can also use it in the absence of fish sauce to pimp their salmon, oysters, and other kinds of seafood. Your bacon and pork would definitely taste sumptuous with a touch of this sauce.