Why Aluminum Foil Is Unsuitable For Leftovers Storage
By Goodness M July 11, 2022
---
It has been proven that aluminum foil is not safe to use for leftover food storage. It poses a health risk because it doesn't completely seal off the food. As a result air circulation is conducive to the fast multiplication of bacteria that will spoil your food. Therefore, it is recommended that sealing food with air-tight containers accelerates the cooling process and eliminates bacteria. To prevent bacteria from multiplying, store the food in the fridge for a space of two hours from the time it is left over.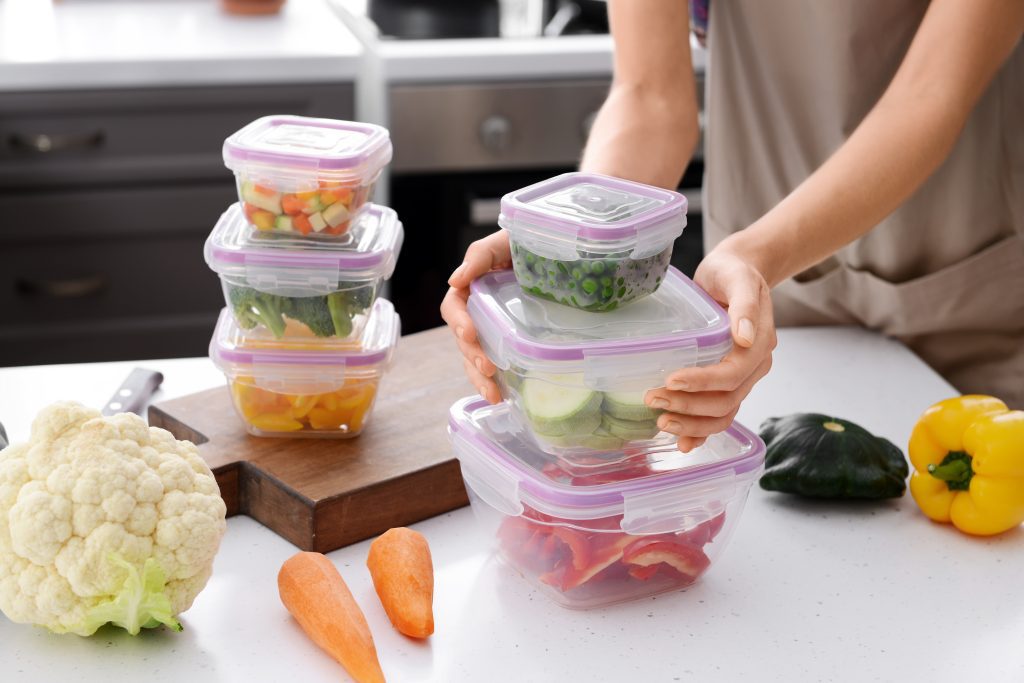 Food Storage Containers
Airtight seals are suitable for safely storing leftovers. In addition, you can use recyclable containers that are eco-friendly such as glass, food-grade silicone, and BPA-free plastics. Besides preventing food from spoiling, these containers can save you money.
1. Rubbermaid Brilliance Food Storage Container
These containers are not susceptible to leakages, and their lids are BPA-free. The transparent bases of these containers enable you to see the contents and the quantity left. The airtight seal of the containers prevents bacterial growth. Also, this cancels out any spillages of your food. The containers can endure a long time in the freezer due to their durability.
2. Stasher Reusable Silicone Food Storage Bags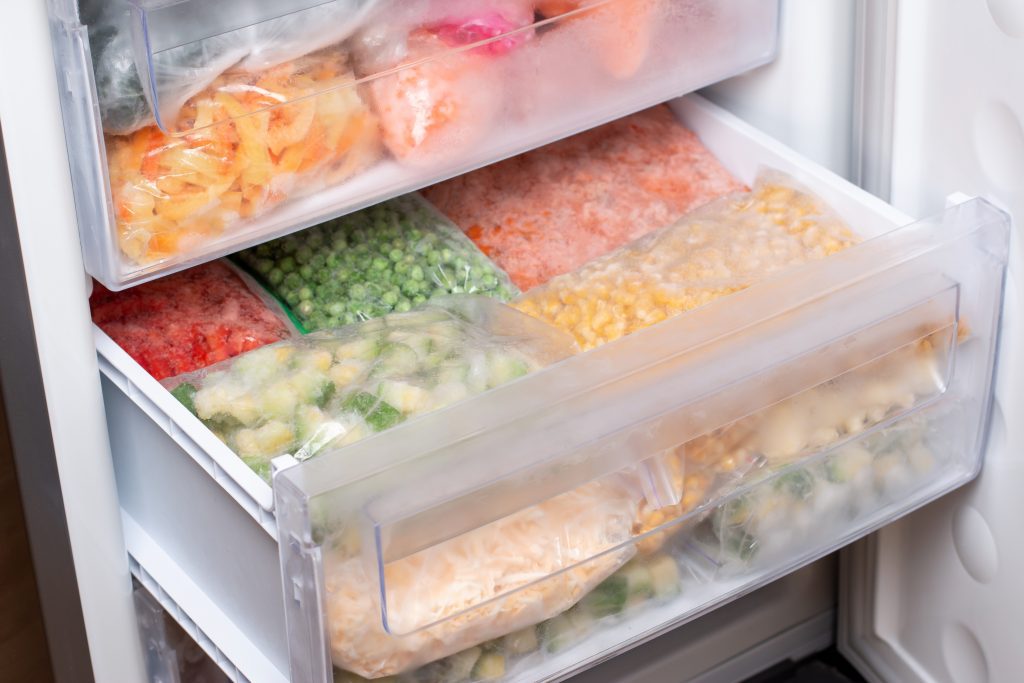 These environmentally friendly and recyclable bags are easy to use. Also, they are clean. They are so affordable and have a spill-proof seal. Another advantage of these bags is that they do not take up much space compared to Tupperware. You can easily open and close them.
3. Perfect and Simple Silicone Bowl Lids
The silicone bowl lid is the best choice if you have leftover food that you intend to keep in the serving dish. Simply cover the bowl with the airtight silicone lid, and your food's freshness is preserved.